Don't Hedge with iPath S&P 500 VIX Short Term Futures TM ETN (NYSEARCA:VXX)
One of the worst investments imaginable and arguably a very poor hedge will probably have solid performance over the next couple of weeks. Timing means everything for investors putting money into iPath S&P 500 VIX Short Term Futures TM ETN (NYSEARCA:VXX). When it moves, it moves like the wind, but that works in both directions and if you get in at the wrong time it certainly can be painful because this ETF has significant deterioration and naturally declines over time, even when the market doesn't.
The deterioration comes from the pricing of the underlying VIX options that this ETF is required to buy, in addition to other things, but the expense of rolling over and the spread between the bid and ask naturally cause the underlying value of this ETF to deteriorate, so holding onto a position for longer than a few days is a gamble, but then the short-term nature of a trade in an instrument whose underlying value deteriorates and who lacks credibility as a valid hedge should be considered a gamble anyway.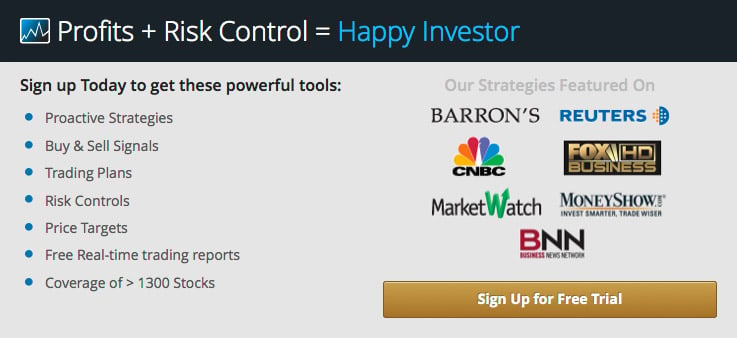 Although, given our market expectations for the immediate term, the engulfing red candle following the prior week's DOJI formation in the longer-term chart pattern of the NASDAQ 100, and the tests of longer-term resistance levels in the dow Jones industrial average and S&P 500, there is enough immediate downside risk to make VXX interesting and timing to be on the side of a VXX trade, and it very well may work, there are much better ways to hedge a CORE Portfolio.
Hedging a portfolio should never include a position equivalent to gambling.
Persons interested in more information about properly hedging a CORE portfolio should read a Special Report we issued last week about Core Portfolio Risk Management.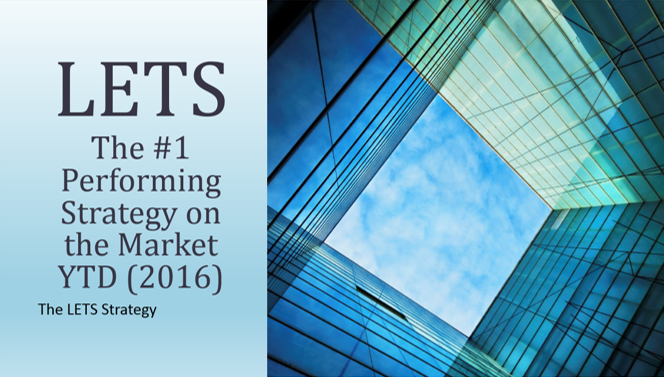 Tweet