ECB Decision Prompts Sell Rating for Travelers Companies Inc (NYSE:TRV)
Stock Traders Daily has initiated coverage of Travelers Companies Inc (NYSE:TRV) with a sell rating.
Excerpt from the report: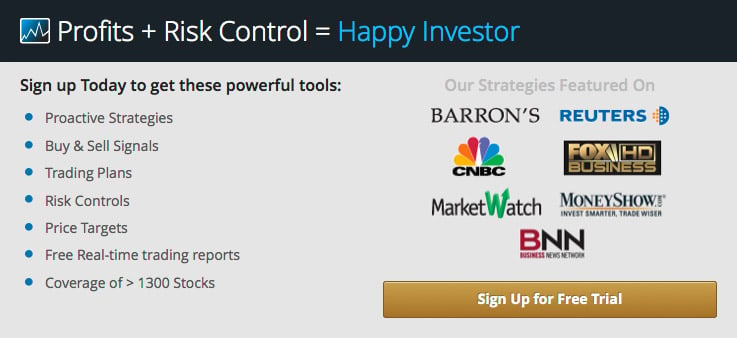 The Stock has increased by approximately 20% over the past 12 months. 10% came in a few short days on the heels of Brexit, leading us to believe that infused cash from ECB operations generated investable cash in open markets that sought yield and looked to TRV as a candidate for purchase without regard to valuation.
Additional Details can be found immediately in our Institutional Research Section, through Reuters, First Call, or Zack's institutional research.


Tweet