Exxon Mobil Corporation (NYSE:XOM) Selected as part of a Basket
The recent decline in oil prices has made certain oil stocks attractive.
Stock Traders Daily has issued buy recommendations on five stocks in the oil sector to take advantage of the opportunity associated with the recent decline.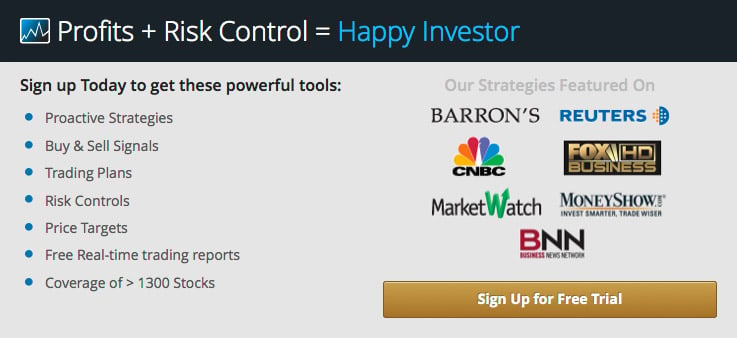 As a result of special reports issued by Stock Traders Daily as that pertains to the supply and demand factors surrounding the oil market, U.S. shale production, and the questionable extension of the OPEC deal, one of the stocks chosen in this basket of five oil-related companies was Exxon Mobil Corporation (NYSE:XOM).
Specific trading plans and the entire basket are available to clients and subscribers.

Tweet