FOMC Brainard Speech Raises Eyebrows: ProShares UltraShort Lehman 20+ Yr(ETF) (NYSEARCA:TBT)
On Monday, approximately 1 hour before the market closes, a dovish FOMC voting member, Lael Brainard, will deliver a speech, but the scheduling of this speaking engagement raises many eyebrows as it comes just 8 days ahead of a scheduled FOMC meeting, and her speech was not previously scheduled.
Being in the dovish camp, there is a good chance that she has been instructed by Janet Yellen to warn, in advance, of a September rate hike. With a street is currently only considering the probability of a rate hike to be 18% in September, and an onslaught of FOMC governors have recently supported the notion for higher interest rates and if a dove supports that growing consensus it certainly would make a statement ahead of the FOMC meeting.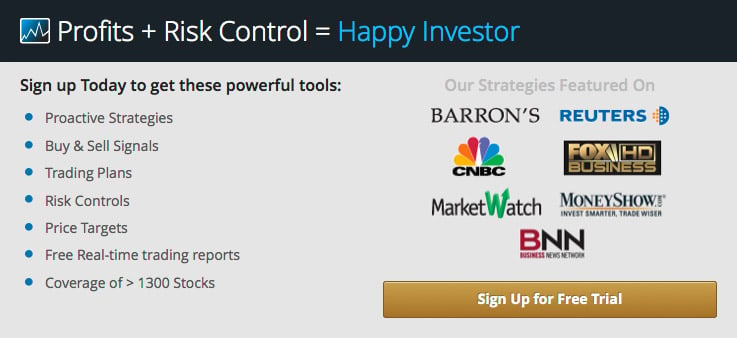 Reacting to this and other news related to higher interest rates, ProShares UltraShort Lehman 20+ Yr(ETF) (NYSEARCA:TBT) is up 6.2% from its lows on Wednesday, which translates into a 3.1% decline in the underlying bond prices. iShares Barclays 20+ Yr Treas.Bond (ETF) (NASDAQ:TLT) has declined proportionally during that same timeframe.
Investors have absolutely been flocking to safer havens recently, but over the past 2 1/2 days investments in U.S. treasury bonds, which are considered to be safe havens, have declined materially and for new investors in those safe haven securities the interest paid on those bonds has already been largely offset by the decline in price.
We believe that investors in today's market need to maintain a focus on proactive strategies, and stock traders daily has been providing proactive strategies online longer than anyone else on the Internet today. For many people, the best place to begin is to review our LETS strategy.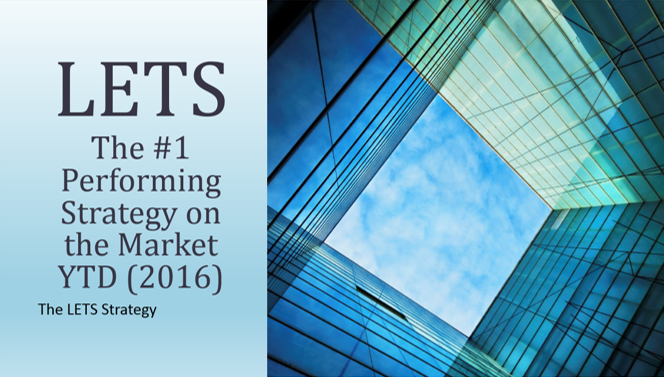 Tweet