Facebook Inc (NASDAQ:FB) is at a Resistance Level
Shares of Facebook Inc (NASDAQ:FB) are testing longer term resistance levels, and arguably could pull back within the upward sloping channel accordingly, but earnings growth is robust, and even with the 35x multiple shares of FB seem to have decent value. This assumes earnings growth continues.
Reasonably, earnings growth is not expected to come in as aggressively in the years ahead, but the PE multiple will fall too, and earnings are expected to be decent, so the PEG Ratio will still be in line with far valuation even with lower forward earnings growth rates.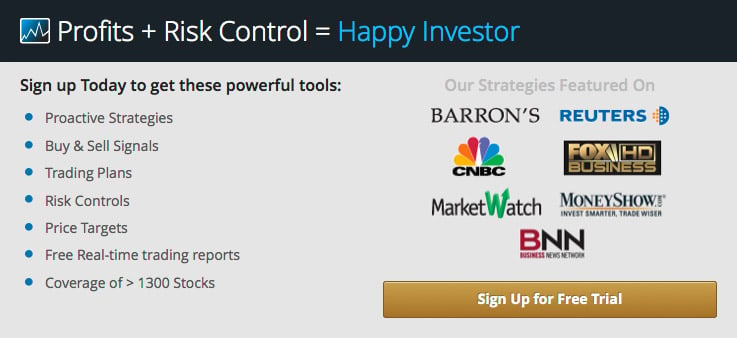 Earnings growth will need to be good, otherwise valuation metrics will change, but good growth is expected still, and thus far the valuation is proper. Declines from resistance may come, but within an upward sloping channel.

Tweet