Fundamentals and Technicals Combined: UWTI
Given our price targets and observations for oil, including fundamental Special Reports and associated technical analysis, we have set targeted objectives for VelocityShares 3X Long Crude ETN linked to the S&P GSCI Crude Oil Index Excess Return (NYSEARCA:UWTI).
Immediately, these observations can be associated with UCO, and extrapolated based on the price targets associated with our Real Time Trading Report for UCO. Our price target is the P3 parameter in the longer term column, and it updates regularly, every day, so we encourage you to review the changes in the price target regulate as well. We are expecting a progression thereto.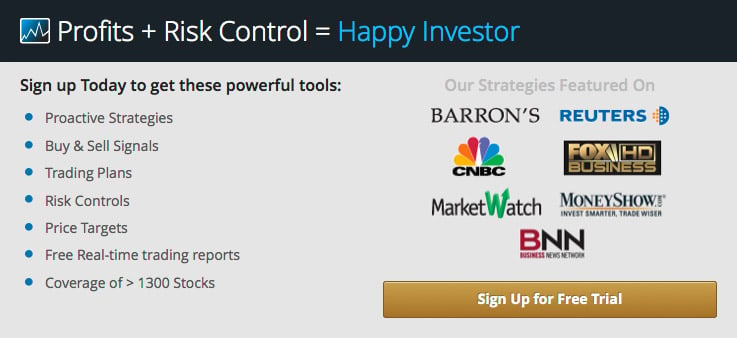 Stock Traders Daily provides trading strategies for oil and WTI in addition to other services. Our objective is to identify price movement before it happens and to integrate trading strategies to take advantage of them using correlated ETFs.

Tweet