Goldman Sachs Group Inc (NYSE:GS) May be Cautious on Oil
Without blatantly saying it, Goldman Sachs Group Inc (NYSE:GS) may be telling investors to reduce their bullish exposure to oil. The headlines on the heels of the Goldman Sachs report issued on Monday clearly conveyed a bullish message, the thought that there could actually be a deficit in the supply and demand equation for oil may surprise many who are not paying attention, but the fine print of the report is cautious.
Importantly, Goldman Sachs expected higher oil prices prior to this, and when oil was closer to $40.00 per share they were relatively vocal about it, but oil prices are now much closer to $50.00, an increase that happened in a very short period of time, and although the headlines suggest that Goldman Sachs is bullish on oil we believe that they are instead very cautious and we would not be surprised if they are recommending to clients that they take some of their bullish bets off the table.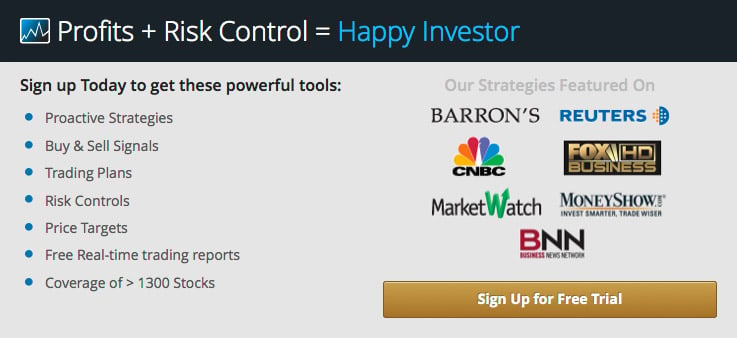 The fine print discloses that Goldman Sachs believes that oil prices will not be able to pass $50.00 per share, implying that the upside potential for oil from these levels is diminished. They do not say that oil prices have the ability to decline again before moving higher, but it is very possible and not unlike Goldman Sachs to sell into strength.
I also find a few loopholes in their report, mainly their failure to address the temporary nature of the deficits that exist today. We absolutely agree that deficits exist and we would not be surprised to see US stockpiles decline as a result of the Canadian wildfires, but that's a temporary outage and it is already starting to correct itself, and once it does the deficit that exists will no longer exist.
Certainly, there are other production cuts around the world, but the biggest one was from Canada, but all of these are still temporary. Some reports suggest that the average is we are seeing now are greater than any we have seen for the past 10 years, so they are somewhat unique in their magnitude but still temporary and likely to be resolved, some more immediately than others.
We would also argue that domestic oil producers are already coming back online, where the Goldman report suggests that they may not come back online until $50, that's where the headwind they talked about comes from, but that does not coincide with what many companies have already said. These are just a few of the companies who have already said that they can produce profitably above $40.00, and oil was at $47.70 when I was writing this: Continental Resources, Inc. (NYSE:CLR), Whiting Petroleum Corp (NYSE:WLL), Hess Corp. (NYSE:HES), and EOG Resources Inc (NYSE:EOG).
We believe that many domestic producers are ramping up production already, this began a couple weeks ago, and it is likely going to continue more aggressively, especially for those companies who reengage hedging practices to protect income streams.
Although industry professionals admit that there is a current deficit given the supply outages specifically those from Canada, there is also a global understanding, one that was referenced clearly in both of the industry reports last week, the fundamental condition of an oversupplied market still exists and will resurface immediately once the temporary supply disruptions dissolve, so we do not believe that industry professionals trust current prices.
Quite the opposite, we believe that industry executives believe that prices can fall aggressively again, which encourages them to hedge and protect income streams while increasing production at these current levels. That would add supply from domestic producers and dissolve the driving force behind the recent oil rally, namely the ongoing streak of lower domestic production levels. Along with a reduction in U.S. stockpiles that is directly related to the Canadian wildfires, we are expecting an increase in domestic production and an end to the streak that has buoyed prices thus far.
We caution all investors to read carefully and beyond the headlines, because the deficit that exists today is temporary in nature, and producers said they would ramp up production at these levels already.
Additional information: Stock Traders Daily has issued a number of Institutional Research Reports on Oil Prices Recently: Oil REPORTS

Tweet