Investors Dislike OPEC Almost as Much as Shorting Apple Inc. (NASDAQ:AAPL)
In today's market environment investors dislike the notion of buying oil almost as much as they dislike the notion of shorting Apple Inc. (NASDAQ:AAPL) from time to time, even as it came down from relative highs, and I think I understand why. First of all, regarding AAPL, investors on the long side of the trade have made a tremendous amount of money over 5 and 10 year time frames so the notion of shorting AAPL is often contrary to the underlying psyche that has manifested, but in oil it's a little different.
My observations suggest that investors in oil don't necessarily dislike oil itself but instead they dislike OPEC. In large part this is because OPEC is the reason oil prices have declined so significantly. In many ways, OPEC has caused companies to go bankrupt, they have caused investors in the oil space to lose tremendous amounts of money, and people don't like that!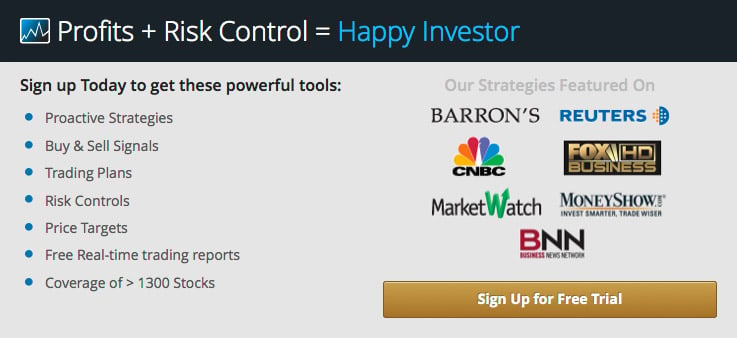 Before I go any further, it is also important to point out that we have traded oil very actively in the past, we traded both ProShares Ultra DJ-UBS Crude Oil (NYSEARCA:UCO) and Proshares Trust II (NYSEARCA:SCO) early in the year and realized gains of over 80%, and during that time a very important condition surfaced. Earlier in the year there were more bullish bets on oil than ever before in history. This deserves repeating.
Even though investors disliked OPEC earlier in the year, just like they do today, more bullish bets were placed on oil than ever before in history.
Since then, many of those bullish bets have been unwound, and most recently data shows that institutional investors have taken bullish bets off of the table, and oil prices have recently sunk to relative lows as a result. Prices have clearly bounced back somewhat, but the overall sentiment in not only the investment community but also in the General Media remains. They don't like OPEC, and they are spinning news in a negative way every time they are able.
For example, meetings are taking place between Russia and Saudi Arabia but Iran and Iraq are not going to attend. These are not meetings of the technical committee of OPEC, but informal meetings between Saudi Arabia and Russia, and although Iran and Iraq were welcome they didn't need to attend, yet the media is spinning that as a boycott. The negative sentiment towards OPEC is palpable.
This negative sentiment is preventing investors from approaching the condition that exists in the oil space today objectively. First reactions are negative, not positive.
Even though Saudi Arabia, for example, has completely changed its tune and appears to be the driving force behind getting a deal done, where before they were the driving force behind not getting a deal done, investors don't seem to care, at least not yet.
Arguably, there may also be a patriotic thing at play here, because OPEC is in the business of making money for itself, but if the conditions that exist today are evaluated objectively the long side of the oil trade could soon be as lucrative as the short side was just a couple years ago.
Recommendation: Remain Objective and embrace OPEC for what it is.
In addition to offering a more direct play on oil prices, Stock Traders Daily has issued buy ratings on companies likely to benefit from higher oil prices. These calls have been previously disseminated.
Buy Ratings have been issued for:
Chevron Corporation (NYSE:CVX)
Exxon Mobil Corporation (NYSE:XOM)
Baker Hughes Incorporated (NYSE:BHI)
BP plc (ADR) (NYSE:BP)
Schlumberger Limited. (NYSE:SLB)

Tweet