Isolate Thursday's Weakness to NDX and Find Opportunities in DIA and IWM
The weakness in the stock market on Thursday is important to understand. There are two major factors at play, the first concerns Apple (NASDAQ:AAPL) and the possibility that IPhone sales are much weaker than expected. Thus far there are only hints, not evidence to support that.
The second factor pertains directly to a shift in assets towards those that are most likely to benefit from continued stimulus policy. The weakness in the market on Thursday was almost exclusive to the NASDAQ 100 (NASDAQ:NDX). The Russell 2000 (NYSEARCA:IWM) was actually strong, as was the Dow Jones industrial average (NYSEARCA:DIA), with the S&P 500 treading the flat line.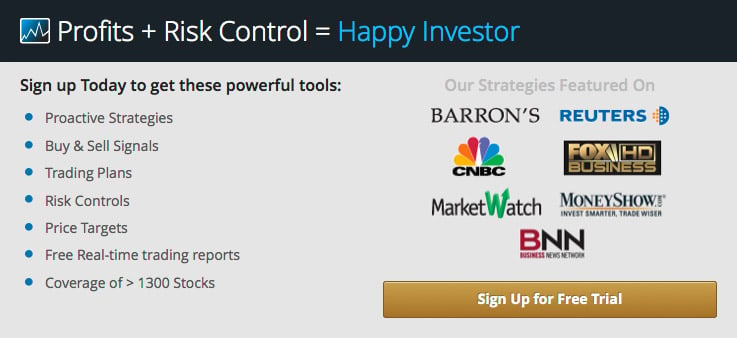 Isolation attributed to both AAPL and the money rotation into stocks that are more likely to be targeted by stimulus, and the ECB is still actively engaged in stimulus policies, suggests that the broader markets can continue to increase.
In fact, the decimation that took place in the NASDAQ 100 on Thursday, within a 1 hour time span, was severe enough to warrant the erosion of what appeared to be an overbought condition early in the day in all markets. We base this on the findings of our Sentiment Table, which is a tool that we use to identify overbought and oversold market conditions, and leading into today's trading session our Sentiment Table showed us that the market was very close to being overbought.
However, overbought indicators were not official, and although official overbought indicators are absolutely still possible, the material pullback in the NASDAQ 100 will likely cause such an observation to be postponed for the tying being, and if that happens, if we do not get an overbought indicator, the likelihood of higher levels and the Russell 2000 and the dow Jones industrial average will be high.
Thursday's weakness is important because of the isolation we saw in large cap tech and the opportunities that seemed to exist now for at least a short while in other places.

Tweet