Juniper Networks, Inc. (NYSE:JNPR) Lacks Meaningful Earnings Growth
The main concern for Juniper Networks, Inc. (NYSE:JNPR) is the lack of meaningful earnings growth. Not only that, a lack of recent revenue growth and a worsening earnings growth environment seems to exist, and although the multiple levied on JNPR at this time is not excessive when compared to the market itself, it does look rich when measuring that multiple against growth rates.
Fundamentally, there are concerns, even with the multiple being as low as it is, but that relatively low multiple is only low in relation to comps and not to actual underlying growth rates, so as much as a first glance might conclude that this stock could be relatively attractive, the fundamentals, when considered alongside the multiple, tell us to beware.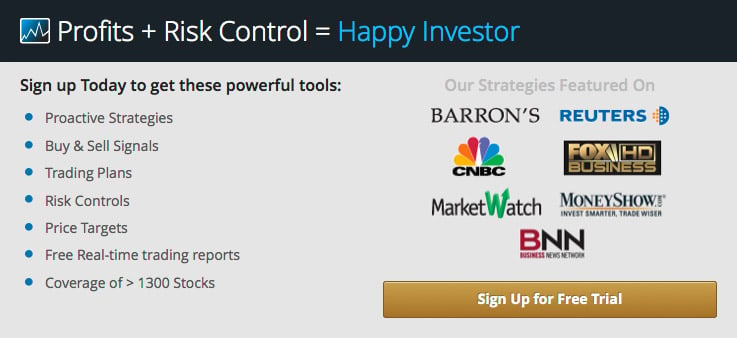 Actionable triggers do not currently exist either long or short either, which makes this stock an Avoid for trading purposes as well. We will continue to monitor this for changes.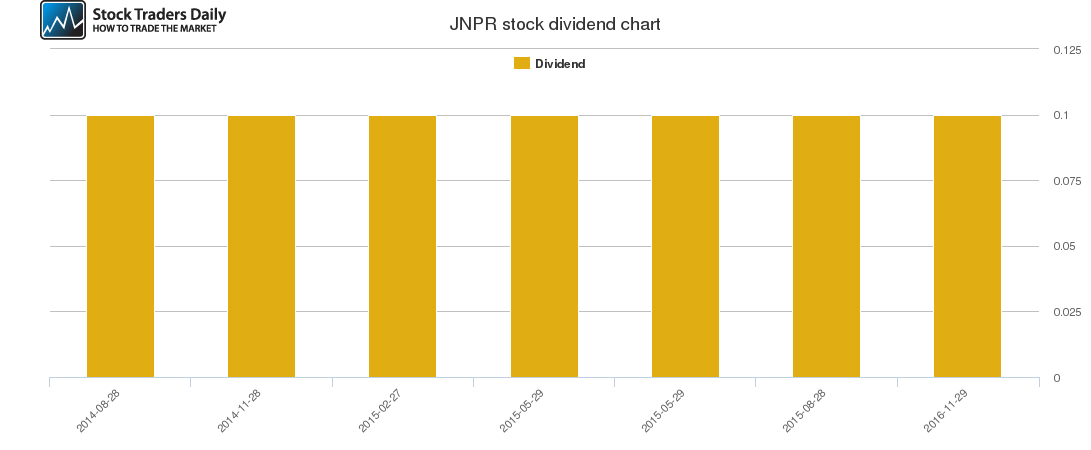 Tweet