LOTS: A strategy Using ProShares Ultra DJ-UBS Crude Oil (NYSEARCA:UCO) and Proshares Trust II (NYSEARCA:SCO)
Stock Traders Daily introduces the LOTS Strategy (Leveraged Oil Trading Strategy).
In the oil space sentiment is changing, at least the blatant rush to buy regardless of the fundamentals has changed, and it happened almost like clockwork as April came to an end.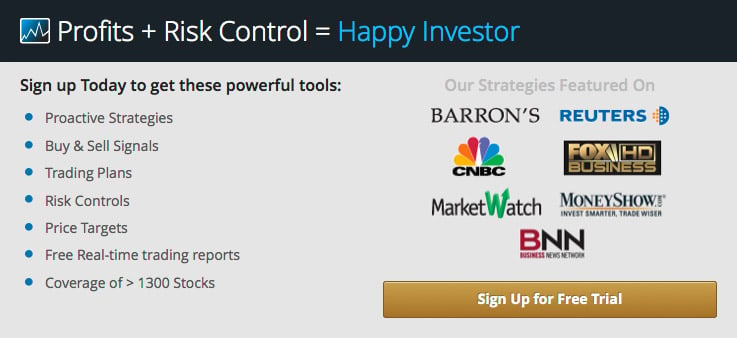 Oil traders have been operating as a group from time to time, which implies a herd mentality where everyone rushes to buy or everyone rushes to sell at the same time. This happened at the beginning of the year when oil prices fell aggressively, and through the end of April the opposite was happening and buyers were stepping in even when the fundamentals didn't support it.
In fact, many times they were focusing on miniscule positive news while completely discounting the more encompassing negative fundamental news and further discounting the reversals. For example, on the heels of the failed DOHA meeting they bought when Kuwaiti strikes were announced, but did not sell when the quake he strikes ended.
Without a doubt, it was a herd mentality and it seemed as if everyone wanted to buy oil, but over the past few days oil prices have fallen aggressively.
At Stock Traders Daily we trade ProShares Ultra DJ-UBS Crude Oil (NYSEARCA:UCO) and Proshares Trust II (NYSEARCA:SCO) in the LOTS Strategy.
Over the past eight weeks our recommendations in these two ETFs, which when combined allow us to take advantage of moves on both sides of the fence, resulted in a material gain, the most recent coming from the short side of the trade.
Our recommended SCO position increased by approximately 11% over the past few days.
The aggressive and one sided move in oil prices recently was not something that we believed to be sustainable. Action like that is often reversed, and although news events did not seem to do the trick when they were announced last week, news events that would otherwise have caused prices to decline last week, the end of the calendar month seemed like a pivot point.
That's not a surprise.
Some of these players can operate on a month to month basis, suggesting that they make money based on gains in their portfolio on a month to month basis, and as a result they may simply be taking a breather, locking in gains, and securing their income, but in doing so providing us the opportunity to profit handsomely at the same time.
We believe that oil prices are going to continue to be volatile, they're likely on a downward trajectory after the recent one sided price increase, but we do expect oil prices to find support at some point soon and we expect oil prices to be materially higher a couple years from now.
We embrace the opportunities that these oil trades provide, but our ultimate objective is to be long oil with the anticipation of substantially higher prices in the years to come.
To our clients we recommend trading it, enjoying it, but expect to eventually be long it as well.

Tweet