Longer Term Support Has Already Begun to break in the Russell 2000: IWM, UWM, TWM
There are important warnings coming from the Russell 2000, represented by iShares Russell 2000 Index (ETF) (NYSEARCA:IWM), ProShares Ultra Russell2000 (ETF) (NYSEARCA:UWM), and ProShares UltraShort Russell2000 (ETF) (NYSEARCA:TWM) respectfully, and these warnings should be heard, but they are not yet boiling over to other markets.
According to our observations the Russell 2000 is already breaking a longer term support level, but in order for that to be confirmed this week would need to come to a close, which would complete the weekly candle formation for this week's action.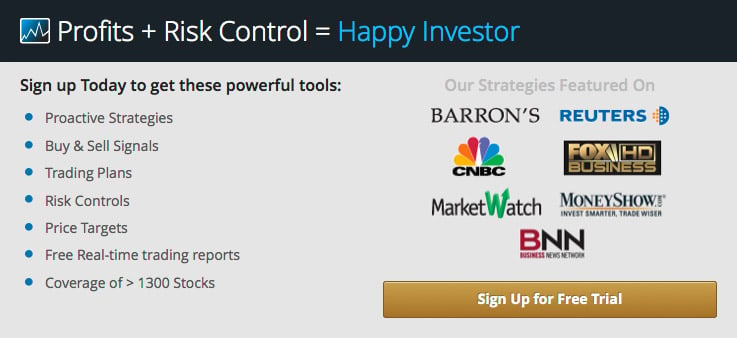 The week is not over, the weekly candle in the Russell is not fully developed, and at the time I was writing these words the Russell 2000 was also testing psychological support at 1200, but again the longer term support level we have identified was already broken, so 12000 is purely psychological.
With almost 2 full trading days left this week, it is very possible that the Russell 2000 recovers enough to fall back into its longer term channel and therefore be determined to have held longer term support, but make no mistake, longer term support has already begun to break.
Real Time Updates including specific trading plans for the Russell, DJIA, S&P 500, NDX and the associated ETFs, including IWM, TWM, and UWM, are available right now to all subscribers. TRIAL SUBSCRIPTION

Tweet