Microsoft Corporation (NASDAQ:MSFT) Lacks Value
Shares of Microsoft Corporation (NASDAQ:MSFT) are testing longer term resistance levels, and as that is happening as valuation metrics are being questioned. This year, based on consensus estimates, valuation levels are likely to be stretched further than where they are today and the PEG Ratio for MSFT is expected to be 4.4.
MSFT lacks value, and its stock price seems to be increasing with general interest in the NDX, without attention to its own fair value. MSFT is a direct beneficiary of money flows into the sector. Be cautious, especially given the tests of longer term resistance, because a pullback from here could mark a top.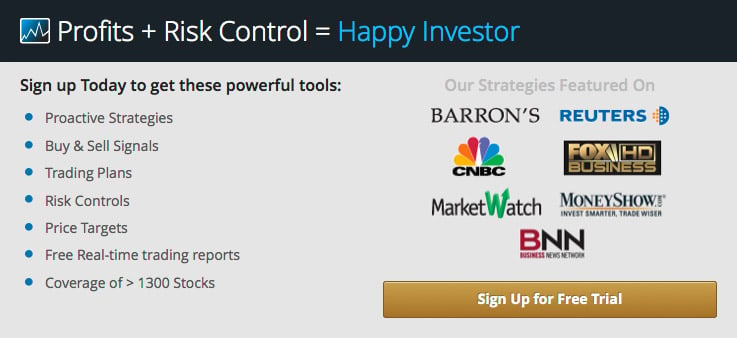 Tweet