Morning Note: Citigroup Inc (NYSE:C), JPMorgan Chase & Co. (NYSE:JPM), and Wells Fargo & Co (NYSE:WFC)
The stock market today is moving higher based on good inflationary data from China and earnings from Citigroup Inc (NYSE:C), JPMorgan Chase & Co. (NYSE:JPM), and Wells Fargo & Co (NYSE:WFC) that showed lower profits from the year before but bettered expectations marginally.
In addition, FOMC speeches continue to support the notion for higher interest rates.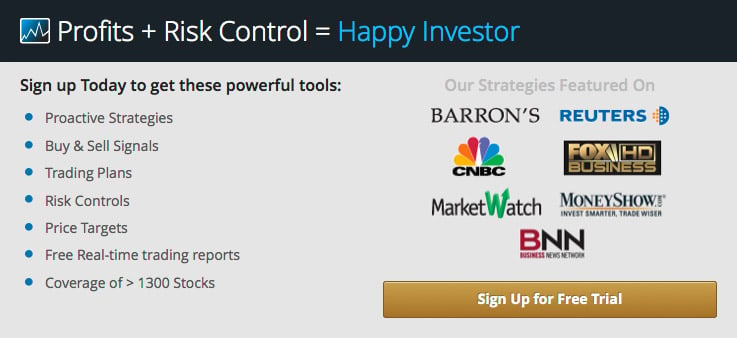 Everything considered, the news from the financial sector is nothing to jump up and down about, but the news today is not necessarily the driving factor behind market conditions.
Certainly, the news from today allowed buyers to justify taking action, but the weak economic data from China yesterday has not changed and the risk of higher interest rates still exists as it did before as well and is even arguably being RE emphasized.
The driving factor behind market conditions today is the successful test of important converted support levels yesterday. Thus far at least those converted support levels are holding, and the market is happy about that. Technically, breaks of those levels would be extremely bearish and open the door for momentum driven declines, but at the time this was written the Dow Jones industrial average was approximately 230 points above that threshold.
Yesterday the markets tested these levels and threatened to break down slightly, but bounced from those tests before the day was over yesterday. Today's action is largely follow through from yesterday's bounce supported by data that is not negative.
Our caution is that the news really isn't enough to justify the stock market action today, higher interest rates are still clearly in focus especially with higher than expected inflation data on the producer front in the United States, and bearish longer term candles can absolutely still surface this week even though the market is trying to bounce so far today.
This day is not over, the week is not over, and if the market starts to give back these gains in a meaningful way it is going to raise red flags and create very bearish undertones. This is absolutely possible given the rationale for today's move thus far.
Ultimately, the longer-term chart patterns of the NASDAQ 100, Dow Jones industrial average, and S&P 500 all tell us that longer-term resistance levels have been tested already and breaks below converted support in the S&P 500 and Dow Jones industrial average would simply confirm moves lower from resistance towards support and they therefore act as downside confirmation catalysts.
Interestingly, even with today's increase, the longer term candle for the NASDAQ 100 this week is still engulfing last week's DOJI pattern.

Tweet