NASDAQ 100 (INDEXNASDAQ:NDX) Direction From Here: QLD and QID
In an effort to distill the noise associated with market fluctuations and focus on more reliable tools that identify probable future market direction, Stock Traders Daily is offering observation specific to NASDAQ 100 (INDEXNASDAQ:NDX).
Everyone is talking about the employment report today, and the speeches from the FOMC governors vocalizing hawkish comments are imposing downside pressure on the market because the market is not going to appreciate higher interest rates and unless something changes higher interest rates are coming. This, at least, is what the FOMC is telling us at this immediate juncture.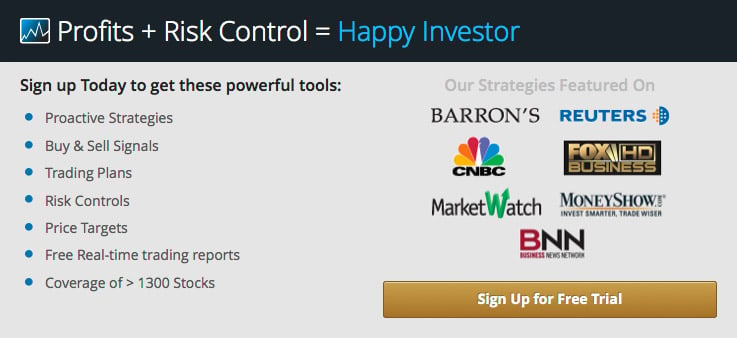 Our observations, with that reality on the back burner, is that the NASDAQ 100 has tried to break above a level of longer-term resistance recently and it is struggling to hold that breakout. This creates an actionable if-then scenario that completely discounts the noise. Either the breakout holds, or it doesn't.
If the attempted break out in the NASDAQ 100 holds it is going to be bullish and it is going to tell us to buy the NASDAQ 100. One of the best ways to do that is to buy ProShares Ultra QQQ (ETF) (NYSEARCA:QLD).
If the attempted break out in the NASDAQ 100 fails and it reverses lower it is going to be bearish and tell us to short the NASDAQ 100, or to buy ProShares UltraShort QQQ (ETF) (NYSEARCA:QID).
Either way, the NASDAQ 100 is on the cusp of a longer term inflection point and it is either going to fail or break out. Our market based observations from the S&P 500 and the Dow Jones industrial average offer additional insight into what will happen to the NASDAQ 100.
In addition, our trading reports for QLD and QID help to define specific trading plans for each of these given the conditions outlined.
Trading Reports: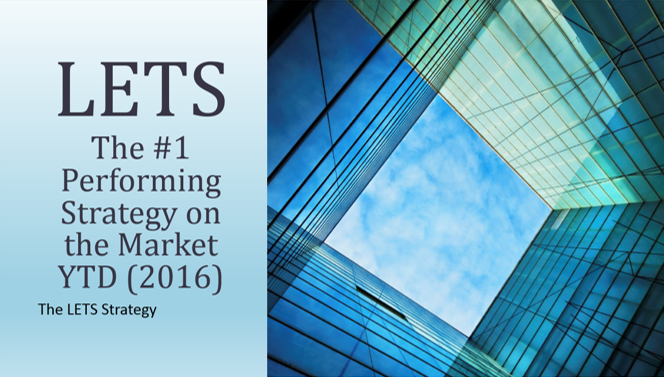 Tweet