NVIDIA Corporation (NASDAQ:NVDA) Flashing Warning Signs
I prefer to use a rather holistic approach to not only the market but also for individual stocks, where I allow stock-price movements to play a material role in my investment evaluation, and this is no different. The price action says it all.
Shares of NVIDIA Corporation (NASDAQ:NVDA) are testing longer term support, and this is a very important test. The stock is strong on a longer term basis, in fact it is one of only six stocks on our Focus List that is strong on a longer-term basis, as you can see in our Sentiment Table, but NVDA is also weak on a near term basis.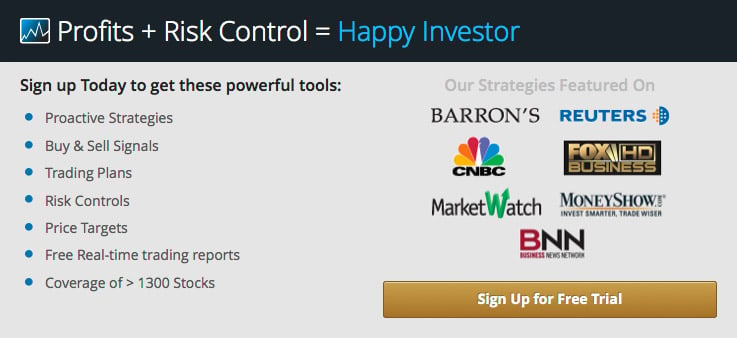 What we are seeing is a stock that has begun to weaken after being strong, and that is an initial warning sign, but it's not bearish yet. It could become bearish, but that all depends on this test of support. If this support level holds, support is identified as P1 in the longer term column of our NVDA report and it updates in real time as the stock's price moves, we would expect the longer term channel to hold, that means we would expect it to remain strong, and we would target P3 as offered in the report as well.
The difference between P1 and P3 is material.
However, a break below P1 would be bearish, it would tell us that the up-channel is breaking, and NVDA will probably lose its longer term strong status if that happens too. It could even open the door for rather surprising retracements.
Currently, the stock is on the cusp, testing P1, and investors should pay attention.

Tweet