Near Term Opportunities in GLD and GDX
Gold, not unlike any other commodity, is followed by traders who engage in instruments, futures contracts, which have relatively short lifespans. As a result, even though gold is an instrument that many longer-term investors invest in, the short-term nature of the underlying instruments subject gold prices to short term catalysts, namely technical support and resistance levels.
Looking beyond the fundamentals and focusing on the technical aspect of both SPDR Gold Trust (ETF) (NYSEARCA:GLD) and Market Vectors Gold Miners ETF (NYSEARCA:GDX) as to determine direction and opportunity, our technical assessments suggest that higher levels are possible, but initially only modestly so.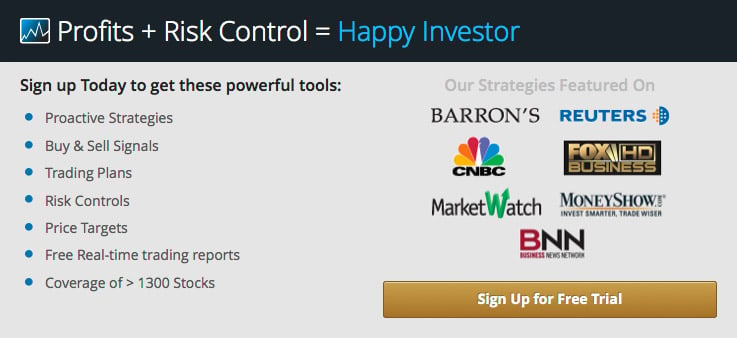 Over the near-term time frame upside potential appears limited, but so long as gold prices do not fall below where they were in December, they easily could press above the highs that were seen in August of last year.
There are near term upside opportunities, but respect the longer-term resistance levels that have been outlined in our real time trading reports for both GLD and GDX. There, these could stall for a while, and in doing so diminish near term opportunities accordingly.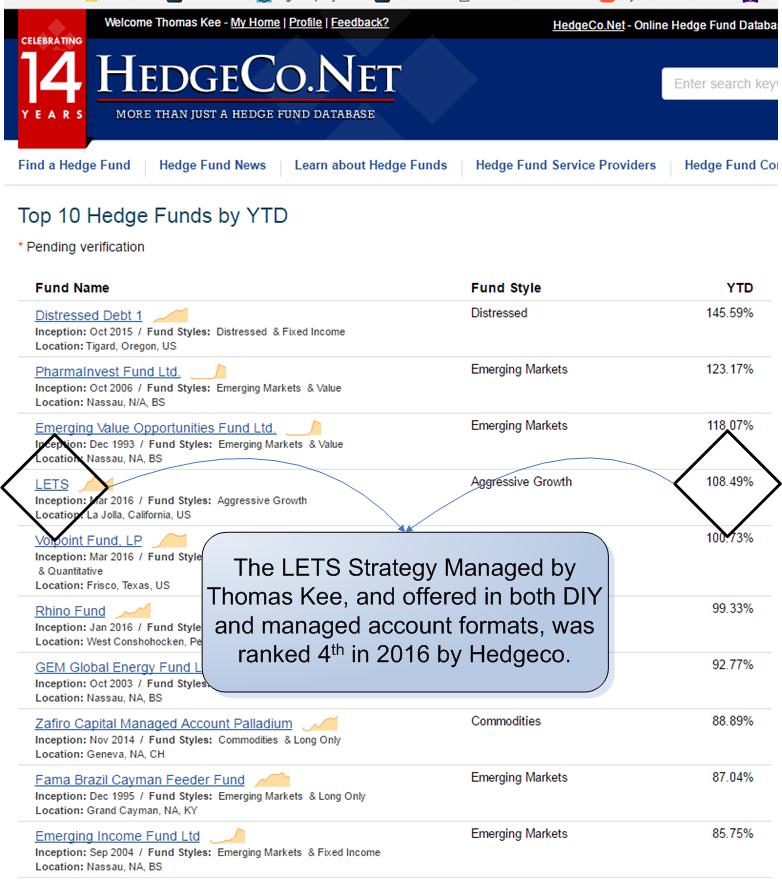 Tweet