No Green Lights for Anadarko Petroleum Corporation (NYSE:APC)
Our approach to both stock market and individual stock analysis and evaluation is much more organic and relatively holistic when compared with others, and our approach is therefore more natural and freer from associated emotional influences. This allows us to be objective.
Our evaluation of Anadarko Petroleum Corporation (NYSE:APC) reveals red flags because the stock has just dipped below the stated longer term support level we have identified in our Real Time Trading Report for APC. In our report we identified support, a level which can change as the channels change, as P1 in the longer term column. On Thursday, APC began to break this level.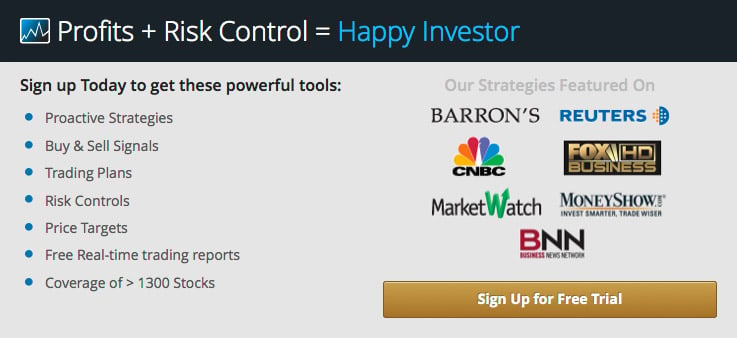 Our natural and unbiased approach leads us to an objective conclusion, and that is that APC, although some may consider it to be interesting because it has fallen, will not be interesting to us unless it reverses back above this broken support line, which has since been converted into resistance.
Another way of thinking about this is if APC is unable to reverse above converted resistance it is unlikely to increase anyway, but if it does move back above P1 as that is defined in our Real Time Report for APC, it will demonstrate at least a degree of resolve that could warrant additional upside probability.
Monitor converted resistance accordingly.

Tweet