OPEC vs the EIA: Trading UCO and SCO
Stock Traders Daily has reviewed and offered opinion on the Monthly OPEC Report.
In conjunction with our LOTS (Leveraged Oil Trading Strategy), our attention to the oil space recently has produced returns to our subscribers than can be as great as 95% over the past 8 weeks, a return achieved by trading ProShares Ultra DJ-UBS Crude Oil (NYSEARCA:UCO) and Proshares Trust II (NYSEARCA:SCO) in conjunction with defined technical parameters.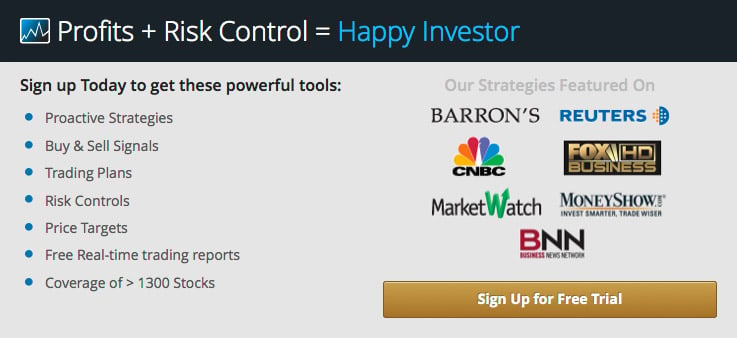 Although the comments below are fundamental in nature, the driving force behind the LOTS strategy are the technicals, and oil often respects technical parameters well, making it very efficient to trade for those person who can accurately read the charts.
OPEC Report:
Our review of the OPEC report suggests that OPEC has completely discounted the temporary production outages in Canada and Nigeria, and it sees the oil glut continuing, though improving slightly.
However, the report goes on to imply that the bullish bets on oil that exist today have far outpaced price, and the report has undertones that suggest prices may be more likely to decline in the near-midterm timeframes. This seems to come directly from the distortion between the bullish bets and the immediate fundamentals.
OPEC's review appears to be much more cautious than the EIA's yesterday, but that may also be directly related to the vested interest of OPEC.
While the direction of the supply imbalance is positive, OPEC is very clearly stating that balance does not exist, and is not likely to exist for a while, maybe even years if more production starts to come on line and competition heats up again.
The EIA offered information yesterday suggesting that balance was improving, but the IEA does not feel the financial impact of persistent supply gluts, so it is reasonable to understand the differing tones.
For Traders who are interested in making money from Oil Price Movements, we suggest that OPEC's is the message you should listen to most carefully.
Still, the Technicals will guide trading in this space and in our LOTS strategy.
The Entire OPEC Report has been made available in our Special Reports Section.

Tweet