Oil Research and Analysis Including XOM, CVX, BP, CHK, and KMI
I have produced comprehensive research and analysis in the oil space and I have shared some of this information publicly, as you will see by reviewing my articles published by Marketwatch below, but the oil space is dynamic, things change fast, and immediate updates will only be provided to subscribers.
In addition to research concerning oil prices, supply and demand, OPEC, and US shale, I have also provided fundamental research and opinion, with technical guidelines that pinpoint entry levels, target prices, and stop losses for Exxon Mobil Corporation (NYSE:XOM) , Chevron Corporation (NYSE:CVX), BP plc (ADR) (NYSE:BP) , Chesapeake Energy Corporation (NYSE:CHK), and Kinder Morgan Inc (NYSE:KMI).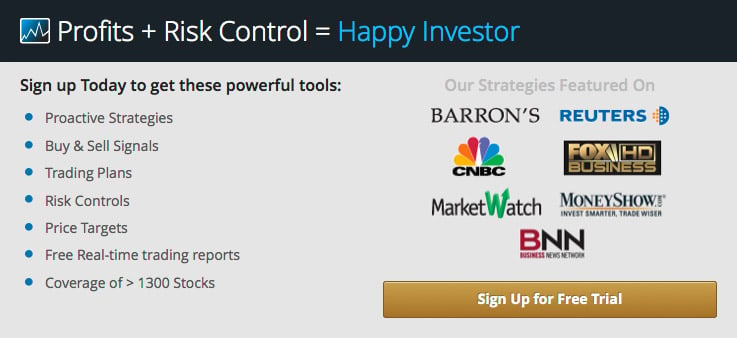 This and forthcoming comprehensive analysis should allow subscribers to make educated and unbiased, and unemotional, decisions in the space.
My Recent MarketWatch Articles:
It's time to be bullish about oil prices and oil stocks
7:42 a.m. Today | By Thomas H. Kee Jr.
Trump and Saudi Arabia both want higher oil prices
1:57 p.m. March 15, 2017 | By Thomas H. Kee Jr.
Saudi Arabia has a big motivating interest in keeping oil prices high
2:10 p.m. March 14, 2017 | By Thomas H. Kee Jr.
Falling oil prices could torpedo Trump's promise to create jobs
9:20 a.m. March 10, 2017 | By Thomas H. Kee Jr.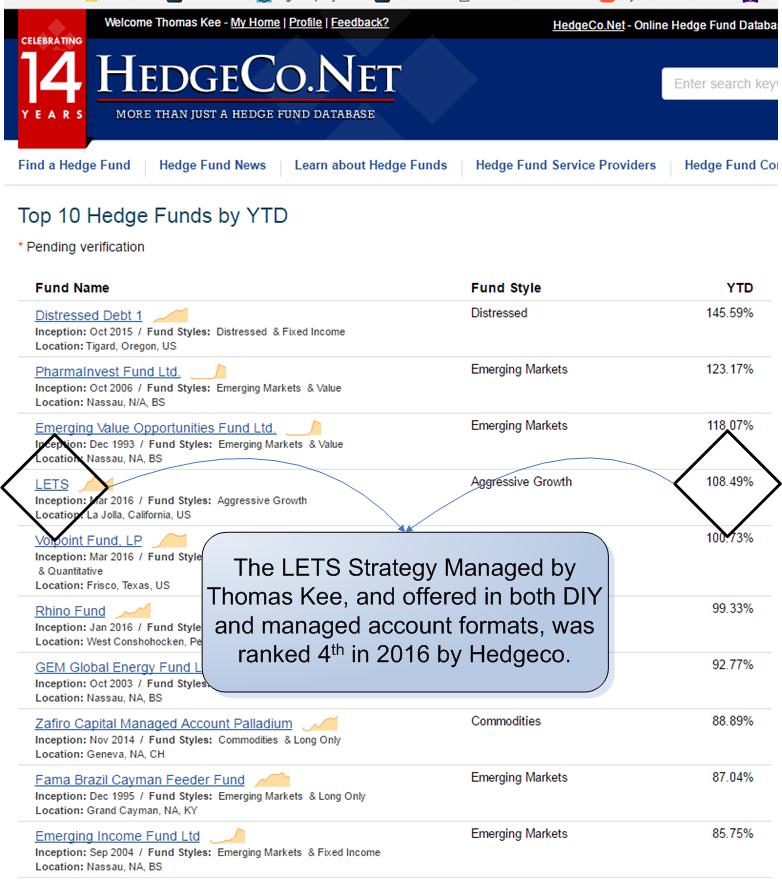 Tweet