Prepare for the Short Covering Rally: QQQ, SPY, IWM, DIA
Understanding the mentality of a short seller:
First, we must differentiate the practice of short selling from investing. It is true that short selling can be part of an investment portfolio, but typically the practice of short selling is a trading practice, and that is true even when it is imbedded in a larger portfolio. Therefore, short selling is a form of trading, typically for short term profits, and rarely with long-term time horizons in mind.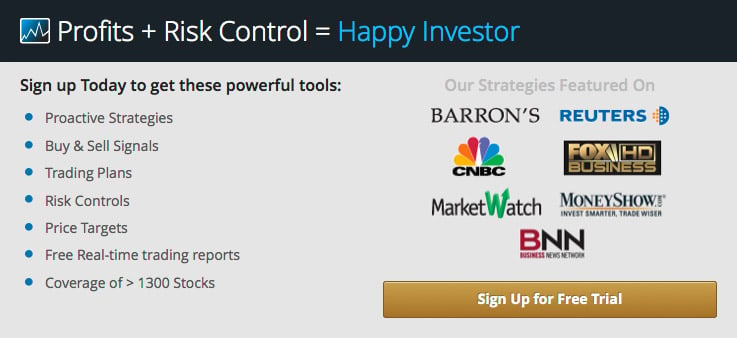 By that definition, the persons who often engage in short selling practices are trading with short-term time frames in mind, which means that they are looking for short term profits. Traders who engage positions like this are also often quick to get out of those positions if the short side of the market suddenly doesn't look as good as it did when they initiated it.
Using the market as an indicator, if a short seller cells short the SPDR S&P 500 ETF Trust (NYSEARCA:SPY), SPDR Dow Jones Industrial Average ETF (NYSEARCA:DIA), iShares Russell 2000 Index (ETF) (NYSEARCA:IWM), or PowerShares QQQ Trust, Series 1 (ETF) (NASDAQ:QQQ), and that position starts to work for him, but then there is a reason why that position may not continue to work like it did, the typical short seller would be inclined to take profits, get out of the position, and wait for another more ideal entry.
The practice of short selling is, after all, a trading practice, and it short Sellers have an inclination that the market may increase, given the example above; they would prefer to secure their gains than to hold onto their short positions in most cases. This is not always true, some of them plug their nose and try to ride it out, but there are very few short Sellers that are actually in it for the long haul.
The trading mentality of the short side of the market can make markets prone to short covering rallies from time to time. For example, if the market declined aggressively over a short period of time and part of that decline was influenced by the short side of the market it is reasonable to assume that once the market finds legs, stabilizes, and begins to turn higher those short positions that were initiated before and which influenced the market lower could rush to cover.
Covering those short positions is exactly what causes a short covering rally, but it usually takes more than just a little offset to encourage short Sellers to exit their positions. Reasonably, because the practice of trading involves faster decisions, deciding to cover short positions can snowball and if short Sellers begin to cover as a group they could cause a bid and the market and a rally to ensue.
In many ways that is exactly what our current market environment is setup for.
The underlying economy is weak, corporate earnings are not likely to be good, global growth rates are horrible, there is a liquidity crisis in terms of new money as that is defined by The Investment Rate (TM), and we are in the third major down period in us history akin to the great depression and stagflation, so the problems are not going to go away, but the market has been beaten down recently and it is ripe for a short covering rally.

Tweet