QUALCOMM, Inc. (NASDAQ:QCOM) is Testing Support
Shares of QUALCOMM, Inc. (NASDAQ:QCOM) are testing a level of longer term support and that test of support makes new trading opportunities in QCOM actionable, with obvious risk controls observable at the same time. Trading with risk controls implies identifying stop losses, and when investments are mad near inflection points, like longer term support levels, the stop losses are relatively tight. This is beneficial to controlling risk.
In this case, the opportunity appears to be as follows: Buy near longer term support, Target longer term resistance, and stop out if longer term support begins to break. Longer term support was being tested when this article was written, making the observation actionable.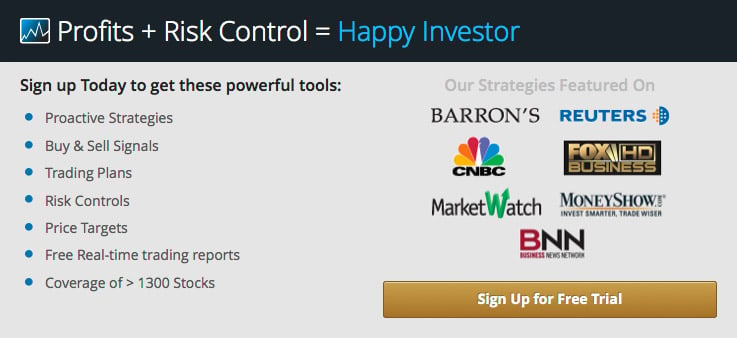 Trading opportunities are based on technical guidelines, but when we broaden the observation to fundamentals we can also see that QCOM s expected to have a solid earnings year, but going forward earnings growth us likely to come down measurably.
As a result, this implies that QCOM, given its PE Ratio, has an attractive valuation today, but looking forward that may not be the case at all. A high multiple and low forward looking earnings growth rate is not a good combination.
Fundamentally, there are earnings growth risks and associated valuation risks, but so long as longer term support holds the probability of an increase o longer term resistance will exist and trading opportunities with tight risk controls accordingly.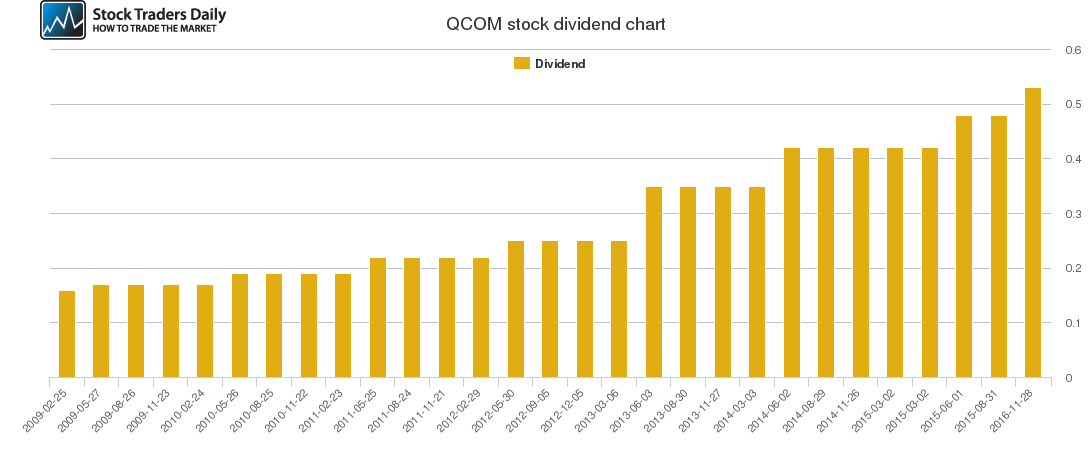 Tweet