Sentiment Table Identifies Weakness in YUM and TEVA
The Sentiment Table offered by Stock Traders Daily has historically been an exceptional indicator of overbought and oversold market conditions. After identifying overbought and oversold market conditions the Sentiment Table has also been applied to a strategy, called the Sentiment Table Strategy, which is designed to take advantage of drawdowns from overbought conditions and bounce backs from oversold conditions respectively.
The Sentiment Table Strategy was ranked #5 worldwide by HedgeCo in 2015 with a 70.5% return on only 21 trades, while being in cash for 68% of the time.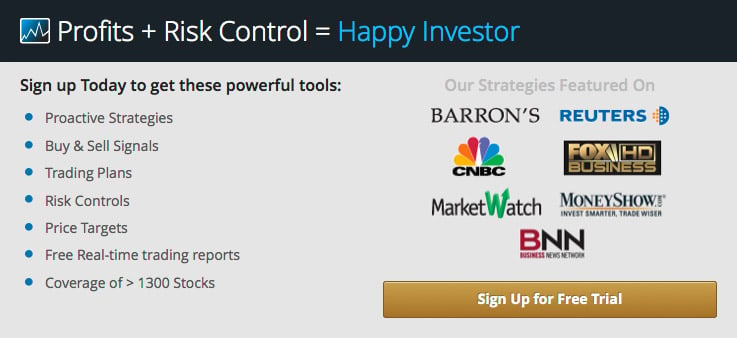 Currently, the Sentiment Table as shown on the Stock Traders Daily website identifies two stocks that are week on a longer term basis even in the face of a market that has increased aggressively.
Investors should recognize the relative weakness in Teva Pharmaceutical Industries Ltd (ADR) (NYSE:TEVA) and Yum! Brands, Inc. (NYSE:YUM) accordingly.
During a market environment where we have seen all time highs over and over again, the Sentiment Table has identified these two stocks as being weak, bucking the trend of the market if you will, and that makes them extremely high risk investments should this market ever decide to draw down.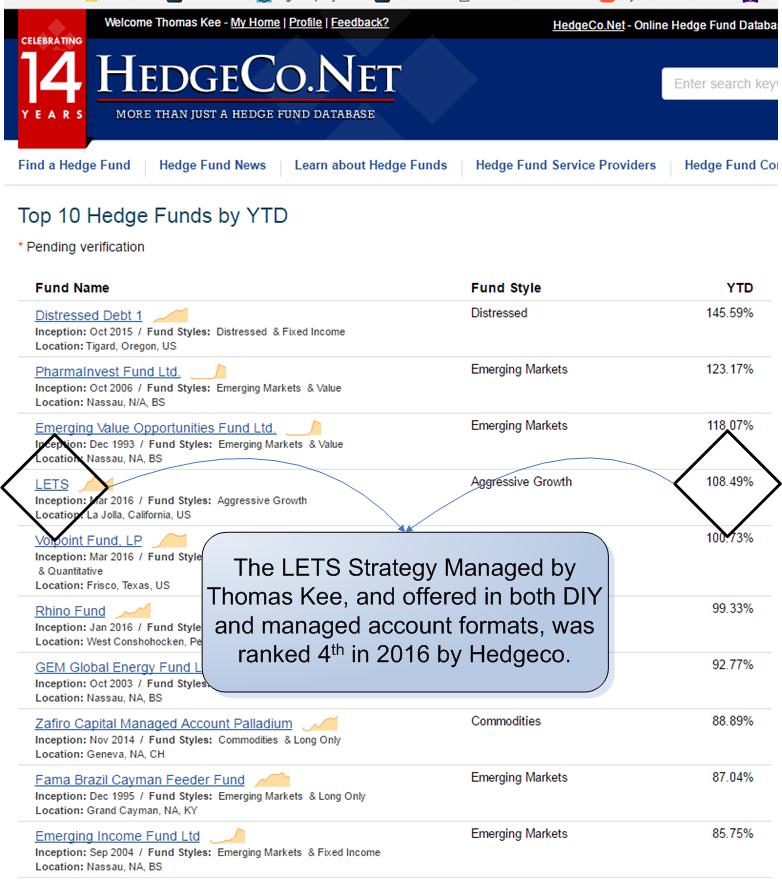 Tweet