Short Tesla Motors Inc (NASDAQ:TSLA), Our Exit Strategy
Stock Traders Daily Recommended Tesla Motors Inc (NASDAQ:TSLA) as a short on April 8, 2016 (read the archived article), and this current article publicizes our downside price target objective and exit strategy.
First, although we believe the product is innovative and we appreciate cutting edge technologies, the stock lacks value, it is considerably overvalued in fact, and that was the reason we initiated a short recommendation and it is the reason this position has been maintained.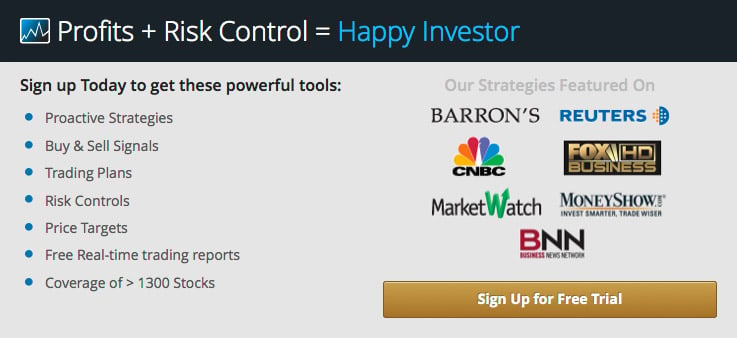 From the $256 range, where this call was initiated, substantial unrealized-profits have already materialized, but exit strategies now must be defined. These come in two parts, the first is a profit stop and the second is a downside price target. Whichever of these comes first should be taken.
A Profit Stop should be set a $207. If the stock increases beyond that level cover the short. Based on the price of TSLA when the call was made, this would result in about a 19% gain.
Our Downside Price Target is $167. If the sock declines to this level we should secure gains. Based on the price of TSLA when the call was made, this would result in about a 34% gain.
Either way, we are defining the boundaries for an exit strategy. The trade has worked well and although TSLA continues to be overvalued prudent investing decisions suggest that we not be greedy and look to secure gains from this short-trade based on the conditions as outlined.
Additional Recommendations will be provided to clients regularly, but Stock Traders Daily strongly prefers investing in strategies as opposed to individual stocks. The LETS Strategy is an excellent place for Investors to look when investigating proactive strategies.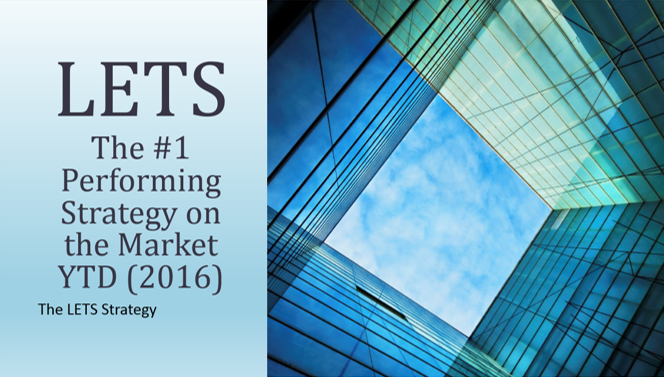 Tweet