Stericycle Inc (NASDAQ:SRCL) is the Stock of the Week
Within the confines of a proven strategy that is designed to trade one stock every week and end every week in cash, and by doing so effectively allowing our approach to reset objectively every week as well, Stock Traders Daily has selected a stock this week that it believes has the ability to increase aggressively within the next few days.
The strategy is called the Stock of the Week strategy, it is a proactive risk controlled strategy that began in December of 2007, before the market crash of 2008, but it performed exceptionally well n 2008, achieving gains in excess of 60% during a market environment that devastated most investors.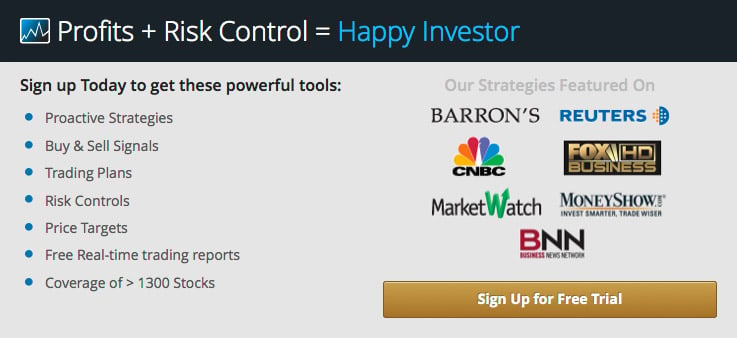 The stock of the week this week is Stericycle Inc (NASDAQ:SRCL).

Tweet