Super Tuesday and the Clarity Rally: QLD, UWM, DDM, SSO
What does Super Tuesday mean to the Stock Market?
Historically it has brought additional emotion into the market, so from the perspective of a strategist that believes emotions should never play a role in this business, the influence of Super Tuesday is largely negative, but that doesn't imply that it lacks opportunity; quite the contrary.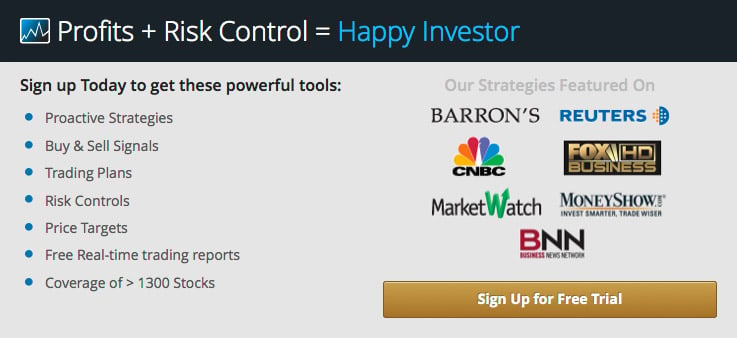 As much as I may have a general distaste for Politics too, not just the emotions that accompany political banter, I have learned to accept markets and emotional investors for what they are and use them to my advantage. I think this year's Super Tuesday influence will largely be opportunistic too.
After the results I expect there to be an extreme amount if clarity in the GOP specifically, and with that clarity will come a short term market rally. Let's call it a 'Clarity Rally.'
I'll even take this a step further.
After Tuesday's Results I expect Donald Trump to appear as the clear GOP candidate and I believe his ability to become elected by defeating Clinton will also be clear. I am not saying he is the best man for the job, but I am saying that he can get the votes, and in an election that's all that matters.
So how do we take advantage of this?
It starts with a mindset: "Short Term Gains Lead to Long Term results."
Don't go into this with an expectation of a long-lived rally. A relief rally, which is sort of what our 'Clarity Rally' is, lasts for a very short time before reality kicks in again, and I expect the same thing to happen here. I expect a rally, but maybe one that lasts for only a day or two.
However, the rally could be solid. We could see a 1-2% market move in 1-2 days, and that could be very profitable for investors who buy market based ETFs.
I like the following ETFs to take advantage of this probable move:
ProShares Ultra QQQ (ETF) (NYSEARCA:QLD)
ProShares Ultra Russell2000 (ETF) (NYSEARCA:UWM)
ProShares Ultra Dow30 (ETF) (NYSEARCA:DDM)
ProShares Ultra S&P500 (ETF) (NYSEARCA:SSO)
If we enter this with the intention of selling I think we all can make a sold near term return.
* This Market interpretation has already been provided to clients of Stock Traders Daily and two of our proactive strategies are already long QLD, but there is no guarantee that we will hold and we may sell according to our defined rules.

Tweet