Take Profits from the Short Oil Trade: Proshares Trust II (NYSEARCA:SCO)
Take profits from the Short - Oil Trade.
We looked at the Non-Opec meeting as a gift, and a short opportunity early on Monday. Oil prices have since fallen aggressively, over only a few short days, and although they can fall more we should not be greedy, and the greater than 10% return we have from Proshares Trust II (NYSEARCA:SCO) should be secured without question.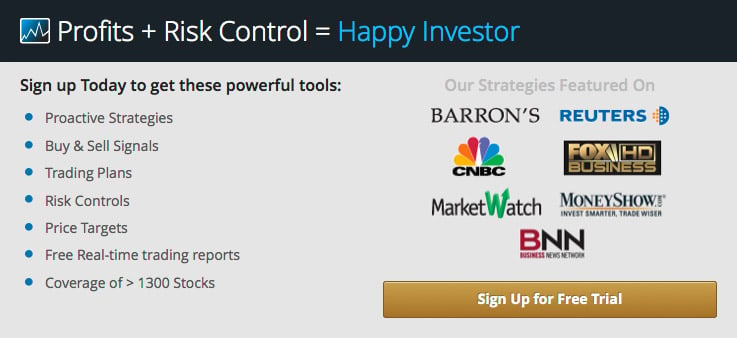 Previously, we secured 24% from the long side, using ProShares Ultra DJ-UBS Crude Oil (NYSEARCA:UCO) from before the OPEC meeting, that took 1 month on 1 trade, and although UCO rose above our sell price it is now back below our sell price by about 3-4%, and the SCO trade resulted in more than 10%, so the combination has left us far ahead of where we would have been if we just held and plugged our noses.
Clearly, you don't have to be happy with that, but even Scrooge would welcome this type of gift.
GREAT JOB!!!!
This year has been great...
There will be more opportunity in oil next year.
It is my job to communicate that to all clients when I see it.
That is exactly what I intend to do.
Keep up the good work...

Tweet