The Bond Market Warns the Stock Market: TBT, SSO, SDS
On Tuesday the stock market was being governed largely by risk-off perceptions derived from the bond market. ProShares UltraShort Lehman 20+ Yr(ETF) (NYSEARCA:TBT) was down 1.32% as the demand for bonds was unusually strong, even in the face of higher interest rates. Investors consider this a risk off warning and it is rolling over to the stock market.
Reasonably, it is not unusual for the stock market to be weak given the conditions that exist right now. The S&P 500 is almost at 27 times earnings, news catalysts that have been anticipated are out of the bag or in a case of the tax and trade policy announcements expected from President Trump, kicked down the road a few months, and there's nothing to excite investors at this immediate moment.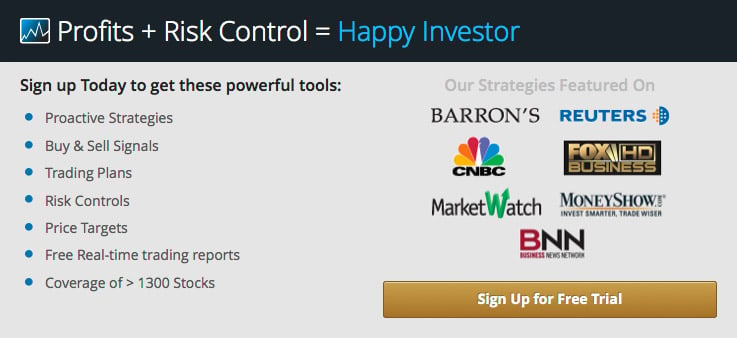 A pullback in the stock market is absolutely warranted, but there is a possibility that any pullbacks will be limited in scope and magnitude because the ECB is still printing $60B of fabricated demand per month and that money is finding its way into both the stock market and the bond market.
Given the fabricated demand stemming from the ECB, which thus far has not wavered, it would be unusual to see the stock market fall more than 1-2% before finding rates and stabilizing again.
However, the moment the EC B stops creating a fabricated demand for both stocks and bonds this market is going to crash. That day is not today, and it is not anticipated anytime soon, so for the time being there is a fabricated bid in this market that will likely prevent it from declining too much immediately.
Given the conditions and a lack of news catalysts the declines so far this week are rationalized, but those Sellers will not likely outpace the constant inflow of fabricated demand from the EC B and eventually the declines will abate.
Stock Traders Daily recommended short positions to its subscribers closer to the resistance range of this new midterm channel with the objective of taking advantage of a swoon down towards the support ranges, and the market is now close to those support ranges. Our objective is, when the support ranges are tested to close those short positions and engage the long side of the market. We use market based ETFs like ProShares UltraShort S&P500 (ETF) (NYSEARCA:SDS) and ProShares Ultra S&P500 (ETF) (NYSEARCA:SSO) to take advantage of this timing observation with an objective of repeating the process a few times while this neutral environment persists. Subscribers will be notified.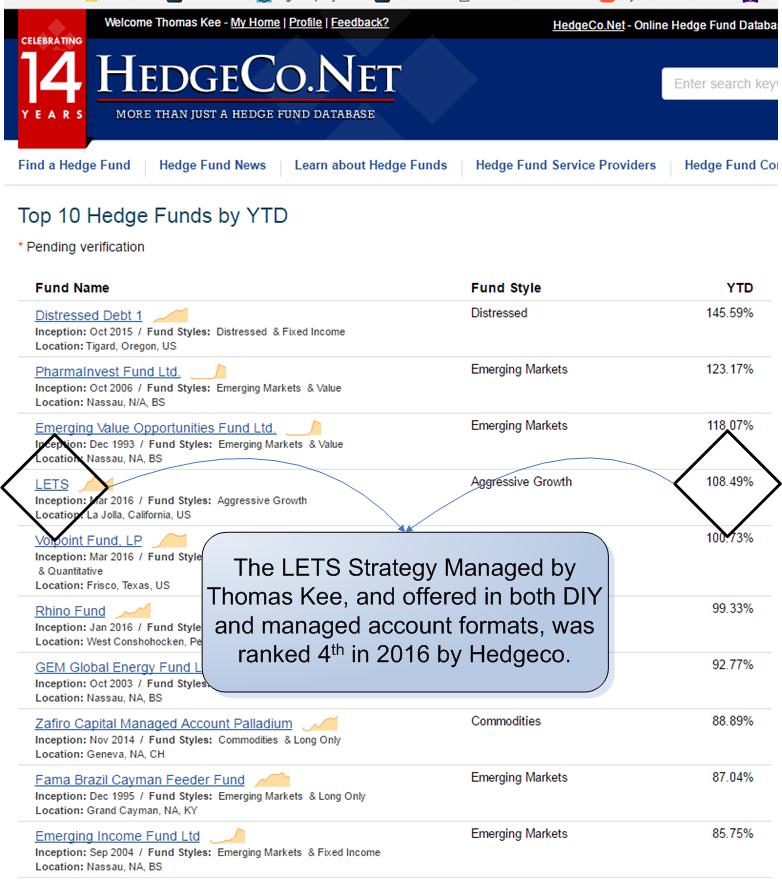 Tweet