The Exit Strategy: ProShares Ultra DJ-UBS Crude Oil (NYSEARCA:UCO)
It's time to look for an exit strategy from our recent ProShares Ultra DJ-UBS Crude Oil (NYSEARCA:UCO) position. Our entry levels were from below $9.05, so the positions are up 21% or more so far, but it is time to look for an exit. To do that we look at WTI directly, and from that we have developed a plan for exiting the positions.
"WTI has initial resistance at about $52 and it was trading at 50.8 when I was typing this. If another official test comes it will be the 4th test and this one will have a much tighter frequency.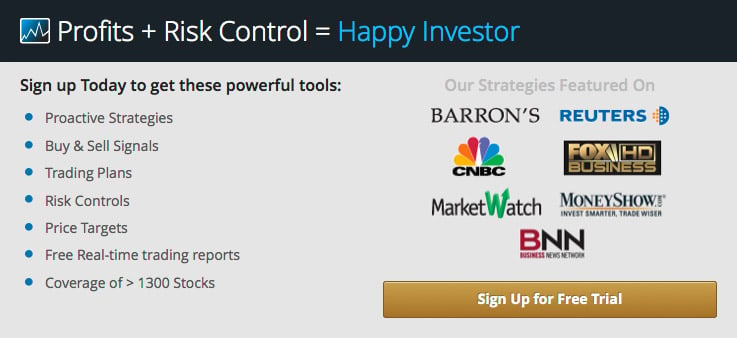 In other words, this forth test happened soon after the third, and the spread between these dates is much smaller than the difference between the dates of the prior tests. This higher frequency when coupled with the repeated tests sets the stage for a possible breakout.
We cannot be sure, but technical probabilities favor a breakout beyond $52.
The next resistance level above $52 is close to $57. I do not anticipate being in our Oil positions that long; I'm also sure to recommend taking profits before $57."
Thomas Kee

Tweet