The Hurdle to Cross: ProShares Ultra DJ-UBS Crude Oil (NYSEARCA:UCO)
On Wednesday shares of ProShares Ultra DJ-UBS Crude Oil (NYSEARCA:UCO) began to bounce back after experiencing an aggressive decline that began near $12.00 per share. Arguably, the ETF has been weak ever since reaching a year to date high a few months ago, but there has also been a higher low subsequently.
However, on Wednesday the shares also tested a near-term level of resistance, so there is a hurdle to cross in order for prices to go back to where they were. Our observations tell us that if this hurdle is crossed the midterm channels are likely to change from what currently are weak midterm channels to at least neutral channels, if not upward sloping ones soon thereafter.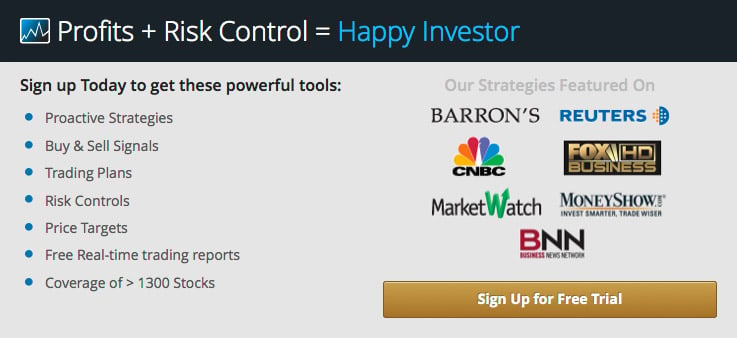 Ultimately, the price target we have set for UCO is defined by the longer term resistance level in our Real Time Trading Report for UCO. This is the P3 parameter in the longer term column, and it updates regularly, every day, so we encourage you to review the changes in the price target regulate as well.
Stock Traders Daily provides trading strategies for oil and WTI in addition to other services. Our objective is to identify price movement before it happens and to integrate trading strategies to take advantage of them using correlated ETFs.

Tweet