The Long and Short Term View on Constellation Brands, Inc. (NYSE:STZ)
Veterans of the financial industry as well as persons who simply understand the influence of societal norms can then sells understand why alcohol stocks tend to do very well during recessionary times. When the going gets tough people look for a release, and alcohol is an option for many people.
However, alcohol stocks are not limited to performing only when times are tough, as evidenced by the performance of Constellation Brands, Inc. (NYSE:STZ) since 2012. Investors have realized a 9-fold return, but during a time when fiscal stimulus was influencing the broader stock market higher too. The stock market itself did well, but not nearly as well as STX.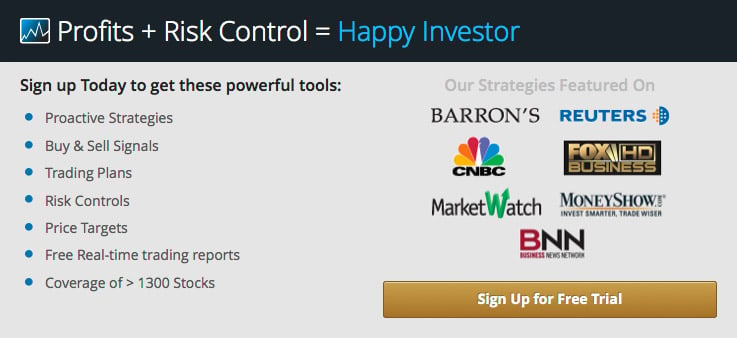 Does this tell us something about the underlying economy?
Seeing such dramatic outperformance from the alcohol company without the economy being in recession is unusual. There will be significant outperformance from time to time, history tells us, but only when the going gets tough and people buy more alcohol than usual, but in this instance purchases have been robust until recently.
Looking at the revenue chart for STX we can see that revenues peaked in the third quarter of 2016 and fell sharply thereafter. Revenue today is where it was in the fourth quarter of 2015, but earnings growth is accelerating. This means that the company is doing something right because they are able to bring more to the bottom line with less revenue, and that tells us that management is doing a good job.
Our concern, however, is the growth rate and valuation. Although the growth rate has been solid, it is slowly deteriorating, and the growth rate expected next year is lower than it has been since 2013. Still, the PE multiple is more than double what it was a 2013, but the growth rate that has been realized in the past supported that higher multiple.
The problem we see is that this higher multiple when coupled with the declining growth rate that is expected stretches earnings based valuation and pushes it into territory that we consider to be overvalued. Assessment is based on analysts' estimates for earnings growth over the next two years, and although we expect to see improved valuation metrics in the immediate quarters we expect that to turn next year and we expect the stock to look overvalued for long-term prospects accordingly.

Tweet