The Macro Call: SLB, BP, TOT
Macro economic conditions exist which warned our decision to take positions in the oil space. We have identified opportunities that are directly related to oil prices and the direction of such in the year ahead.
OPEC plays a major role in this observation, but unlike others we believe that OPEC is a rather rational entity when being considered outside of the boundaries of political morality. They played to their own tune, we expect them to always do that, and if observations are made in conjunction with that reality actions by them are relatively easy to identify. We have done exactly that in our macro report.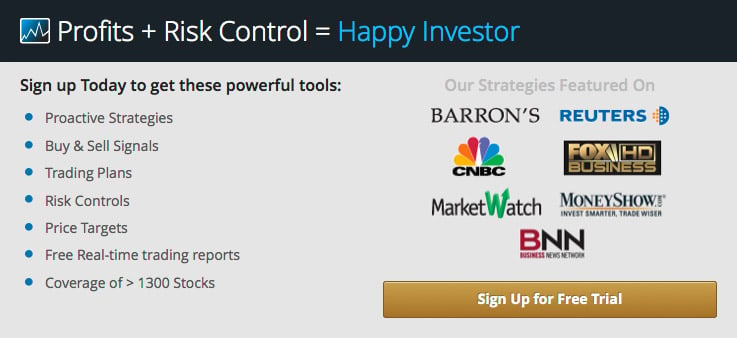 In addition, and in direct association with that, we have made multiple buy recommendations in addition to these, one which is also a direct price play. Stock Traders Daily has placed buy recommendations on Total SA (ADR) (NYSE:TOT), BP plc (ADR) (NYSE:BP), Schlumberger Limited. (NYSE:SLB)
For a complete list of the stocks we have selected and for a more precise oil related investment that is more directly tied to price, in addition to our complete macro observation, please register for a trial.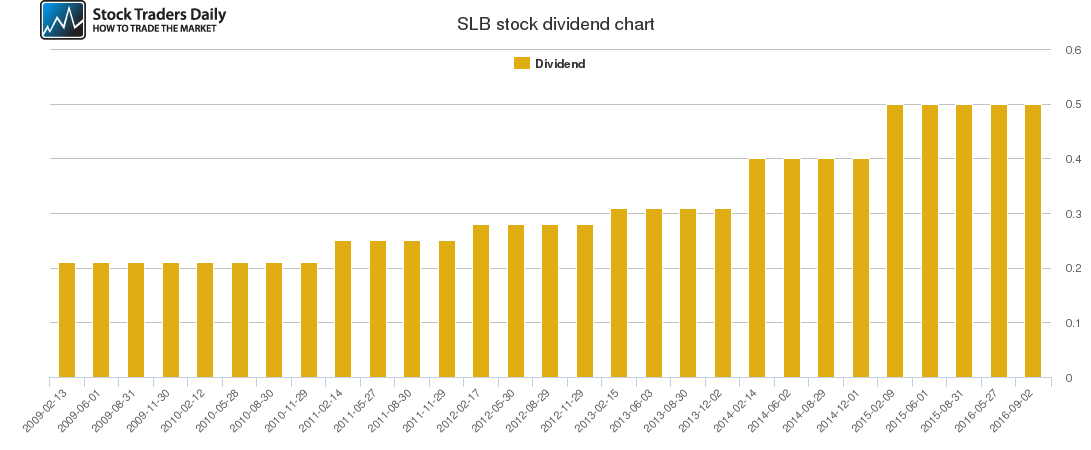 Tweet