The Non OPEC Meeting is a Non Positive: UCO and SCO
The agreement Opec reached to cut oil production that surprised most of wall street, not us, is predicated on the participation of non Opec producers like Russia and Oman, and on Saturday those non Opec producers will meet in Vienna to attempt to reach an agreement to collectively cut 600,000 additional barrels in conjunction with the cuts negotiated by Opec already.
During its presentation OPEC disclosed expectations based on firm commitments that meet or exceed the 600,000 barrel mark, of which approximately 300,000 barrels would be cut by Russia.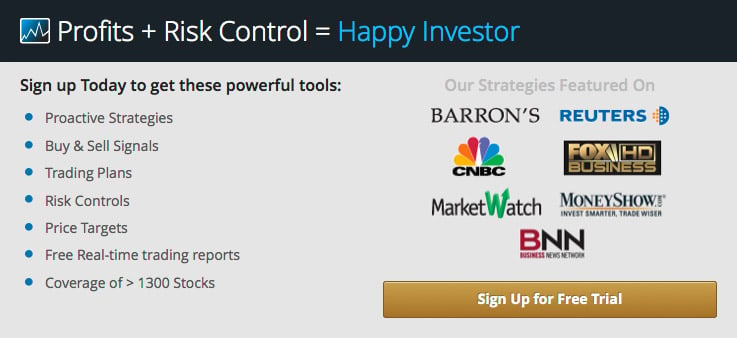 The agreement OPEC has reached is predicated on the participation of these non OPEC producers, and that means that other smaller producers would need to cut 300,000 barrels in conjunction with Russia to meet the quota upon which the OPEC deal was predicated.
Importantly, Russia played a major role in negotiating the OPEC agreement to cut production, and therefore they will almost surely play a major role in influencing participation by non OPEC producers to reach the 600,000 barrel mark or more. At this point, there is nothing to suggest that this goal will not be achieved, but it will take work. We can immediately identify approximately 400,000 barrels in production cuts from Russia and Oman, but from there it gets relatively cloudy.
The meeting in Vienna on Saturday is not being considered as a risk to the OPEC deal even though the OPEC deal hinges on the participation of non OPEC producers, and oil price fluctuations appear to be more technical in nature than headline driven given the drawdown of WTI from the $52.00 range and the corresponding trading ranges in ProShares Ultra DJ-UBS Crude Oil (NYSEARCA:UCO) and Proshares Trust II (NYSEARCA:SCO).
That presents an interesting case, one that suggests that this upcoming non OPEC meeting will not have positive influences, but can only have negative ones.
Therefore, we do not expect this upcoming meeting to have positive influences, but the non OPEC meeting could have very negative consequences. We are not expecting those either, but because the meeting itself does not have the ability to positively influence price given the technical observations we are making now, we absolutely consider the risks to be to the downside in association with the upcoming non Opec meeting in Vienna on Saturday.

Tweet