The Non OPEC Meeting was a Material Disappointment.
The non OPEC meeting was a material disappointment.
The headline numbers read that an agreement to cut production was reached, but the numbers simply do not add up. Before anything else, the headline numbers suggest a production cut by non Opec members estimated to be 558,000 barrels, but during the Opec announcement 10 days ago we learned that they wanted 600,000 barrels to be cut in order for Opec members to be satisfied that other global suppliers would not try to steal their market share.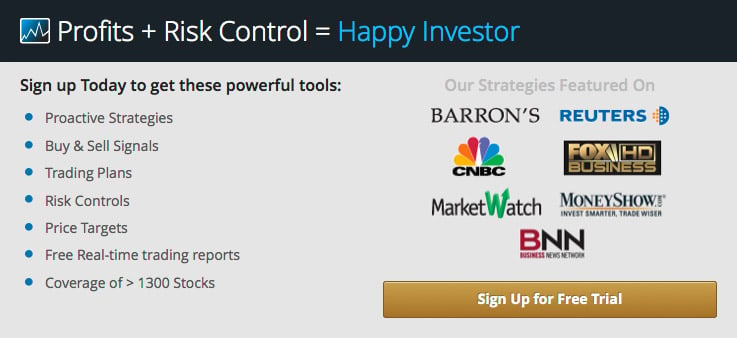 Let's not split hairs here, the headline number was close, and if that was all there was to this story I believe Opec members would be satisfied, but there's more to it.
Specifically, many non OPEC producers did not actually agree to cut production, but instead the majority of the production cuts outside of Russia were already scheduled and already accounted for in 2017 production estimates, so the production cut from Mexico, for example, does nothing to change the global supply and demand picture for 2017. Outside of Russia, Mexico represented the largest production cut, but again that was already scheduled.
Furthermore, Oman, which had said that it would cut between 75,000 and 100,000 barrels a month ago only agreed to cut 50,000 barrels. Again, it sounds like we're splitting hairs, but this is a relatively large percentage. Oman did not do what they said they were going to do when they were vocalizing support before, and some Opec members might not like that.
And then we have the elephant in the room, Russia, which ramped up production aggressively after meeting with Saudi Arabia a few months ago, a meeting in which it has become clear that both countries agreed to support oil prices one way or the other. At Stock Traders Daily we also understood in advance that this conclusion was reached at that same meeting, but subsequently the ramp up in oil production by Russia was obviously directed at taking advantage of the higher prices it knew would come.
Roughly, Russia added 500,000 barrels to production, and although it has agreed to cut production by 300,000 barrels, it would still be producing 200,000 barrels more than before the Saudi Arabia meeting. More interesting, Russia was already predicted to produce less than it is producing right now during calendar 2017, so although the production cut is 300,000 barrels its impact on forecasted supply and demand in calendar 2017 is more like 200,000 barrels.
That brings us to our conclusion, and that is that this production cut was actually somewhere between 250,000 and 300,000 barrels, at least when considering the forecasted 2017 supply and demand projections already offer by Opec, and this is materially below the 600,000 barrels Opec wanted.
In summary, most of the headline number came from countries that are already expected to produce less, Oman committed to less than they said before, and Russia is cutting production after ramping up aggressively and when we factor in 2017 projections the cut looks weaker than 300K.
Although Saudi Arabia has come to the table and said they will cut more if needed, we believe that they needed to say this because of the material disappointment resulting from this non OPEC meeting. If they didn't come to the table and say this OPEC members would vocalize their disappointment, but eventually we expect them to do that anyway.
We are expecting OPEC members to be completely dissatisfied with the results of this non OPEC agreement, and that will result in risks to compliance.

Tweet