The Russell 2000 and the FOMC: iShares Russell 2000 Index (ETF) (NYSEARCA:IWM)
After running up fast during the low volume environment that surrounded Memorial Day, which was largely based on the buying demand of smaller investors, the Russell 2000 has fallen equally as fast. Today, before the FOMC decision, there is a reprieve, iShares Russell 2000 Index (ETF) (NYSEARCA:IWM) was up for the first day in a week, so far at least, but there is more downside risk, and some of that could come from the FOMC later today.
PPI data today came in hot, Core PPI was +0.3, vs expectations of +0.1. I consider this to be a moderate beat when compared to expectations, and when we include Food and Energy PPI was double expectations. Prices have been moving up.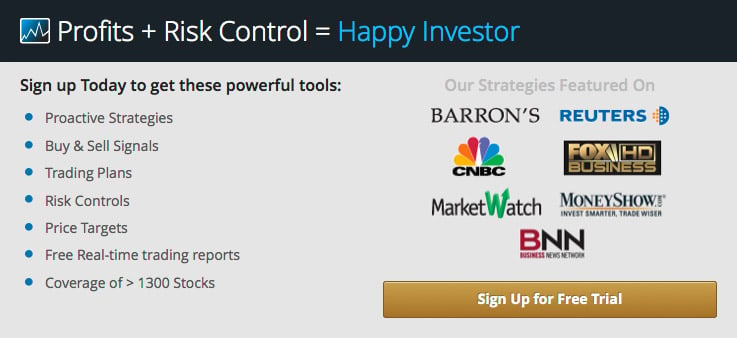 This is a pressure point for higher rates.
Importantly, deflation has been the biggest concern out there for a while, and deflation concerns are one of the main reasons we have not seen rates increase more already. The problem with inflation is that when it comes it usually comes fast.
So what would cause inflation to ramp up?
Think logically about this. Why would corporate America feel compelled to raise prices faster than normal? Weak earnings and an effort to improve results would be an obvious answer, and weak earnings are exactly what corporate America has been facing. If you have not come to grips with this already look at the EARNINGS ANALYSIS PAGE on our website and filter for The Dow Jones Industrial Average.
Employment growth may have slowed some, but unemployment is low, and employment growth still exists, and in my opinion it would take a surprise turn to make employment a concern, and therefore the data-dependent attention is more on inflation in my point of view.
Today, based on data, they have reason to suggest that they will raise rates twice more this year.
Could you imagine that Yellen says this, but also sounds dovish, in essence speaking out of both sides of her mouth again? I can.
Today's data poses concern to those people that know inflation is hard to tame once it builds steam too, and there are a few of those at the FOMC of course. Today's PPI and tomorrow's CPI, which they probably already have in their hands, are enough to cause dissention from the opinion that rates will not go up next time, and cause some of the FOMC to want to provide that guidance. They may want to make it clear that rates can and will go up if inflationary data presents itself.
Yellen may not want to, she may want to remain dovish, but she says it's a democratic process over there, so we'll see. Either way, they are losing credibility and their ability appears limited to tightening monetary policy at this time, nothing more.

Tweet