The Stock of the Week is JPMorgan Chase & Co. (NYSE:JPM)
JPMorgan Chase & Co. (NYSE:JPM) has been selected by Stock Traders Daily as the Stock of the Week (strategy). This Strategy is designed o trade 1 stock every week according to a defined trading plan, and end the week in cash. Ending the week in cash allows us to reset our minds and approach the next week objectively.
The Stock of the Week Strategy incorporates market sentiment with correlation tools offered by Stock Traders Daily to identify opportunities.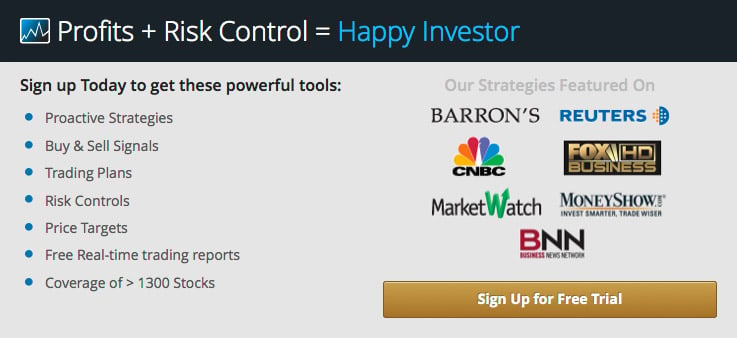 This strategy was initiated in December of 2007, just as the Credit Crisis began to hit hard, and it has been touted as one of the best strategies on the market from its inception date. Given its results in 2008, especially vs peers, and since then, very few have even come close.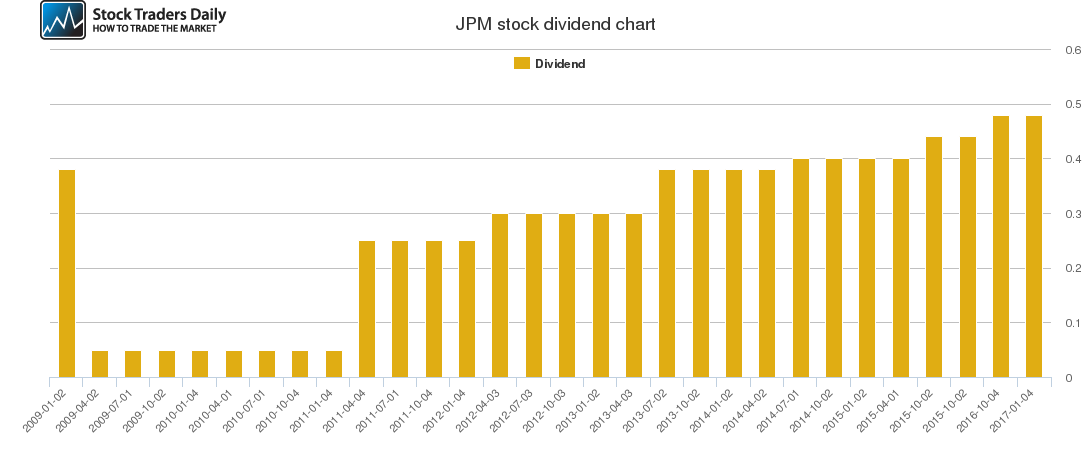 Tweet