The Streak is Over for DIA and IWM looks Weak
The Dow Jones industrial average SPDR Dow Jones Industrial Average ETF (NYSEARCA:DIA) did not break any records on Tuesday. About 15 minutes before the close the market was down by 50 points and it came within six points of breakeven within that 15 minute time span, so it tried, but it ended lower for the day breaking a streak that would have resulted in a new record if it had closed the session higher on Tuesday. Instead, it just tied the record.
The streak was impressive.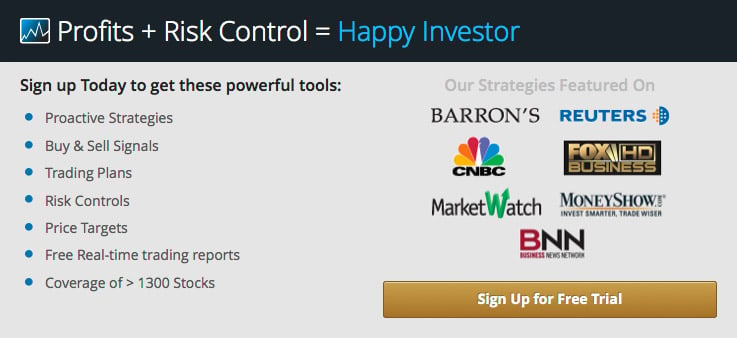 We now have resistance levels in the S&P 500 SPDR S&P 500 ETF Trust (NYSEARCA:SPY) and Dow Jones industrial average, where we did not yesterday. We also have defined trend lines instead of converted support to work with, and that is appealing on a technical basis as well.
The Russell 2000 was far weaker than the other markets on Tuesday, and it was down about 1.5% vs. the Dow Jones industrial average, which was only down about 0.12%. The Russell 2000 was far weaker, and largely that difference represents the same observation as the sentiment table has been providing to us in that many stocks were not participating in the recent rally.
That makes the rally questionable of course, but the trend is still up in the S&P 500 and Dow Jones industrial average and even the Russell 2000, which has been much more volatile, has tested its neutral support line, so if support levels remain intact the markets are likely to trend higher and make higher highs again in the S&P and DJIA a least.
Clearly, no records were broken, but there was only a modest decline in the Dow Jones industrial average and no one is particularly concerned, aside from smaller cap investors who are accustomed to high degrees of volatility anyway.
For now, we need to watch the support lines that were established on Tuesday and if they hold we should expect additional upside in the S&P 500 and dow Jones industrial average while more sideways action is realized in the NASDAQ 100 PowerShares QQQ Trust, Series 1 (ETF) (NASDAQ:QQQ) and the Russell 2000 iShares Russell 2000 Index (ETF) (NYSEARCA:IWM).
If the support levels begin to break, however, defensive measures may need to be taken.

Tweet