The Trump Dump is Coming: SPY, QQQ, DIA
Stock Traders Daily has coined the phrase 'Trump-Dump' to help explain what will happen this year as Donald Trump begins to renegotiate trade deals with China and NAFTA.
With the S&P 500, represented by SPDR S&P 500 ETF Trust (NYSEARCA:SPY), trading near 25 times earnings, and after a material surge in the stock market where we saw SPDR Dow Jones Industrial Average ETF (NYSEARCA:DIA) increase by 4.69% in a few short weeks and PowerShares QQQ Trust, Series 1 (ETF) (NASDAQ:QQQ) increase by 4.24% over that same timeframe, exuberance over the possibility of lower taxes and better trade deals have fueled a market rally since the presidential election, but the stock market is ignoring material risks.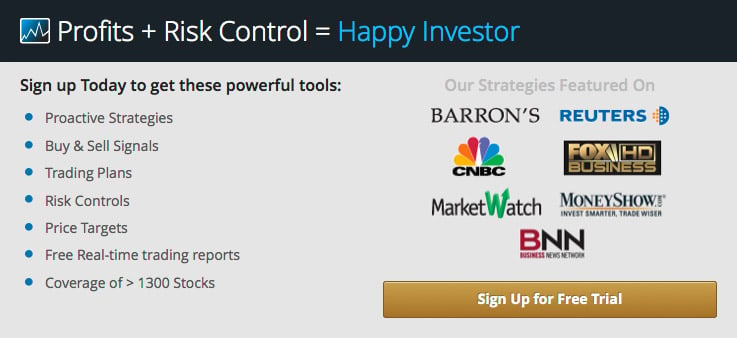 Although the stock market does not currently seem to be respecting the risks of a Trump-Dump as we have defined those, we believe that it will inevitably do so. As we have described in our Special Report, this Trump-Dump will be a natural byproduct of his desire to get beer trade deals for the US.

Tweet