The Up Trends are Breaking: ProShares Ultra QQQ ETF QLD, iShares Russell 2000 Index ETF IWM
Stock Traders Daily has notified clients that the NASDAQ and the Russell 2000 have begun to break below midterm upward sloping support lines. These markets and the corresponding ETFs associated with them have been in steep upward sloping channels until the breaks that started to take place on Thursday.
Specifically, ProShares Ultra QQQ (ETF) (NYSEARCA:QLD) has started to break below support levels and downward sloping channels are developing in this particular ETF. According to the observations made by Stock Traders Daily additional declines are likely and from there a process of backing and filling in a downward sloping fashion is also likely.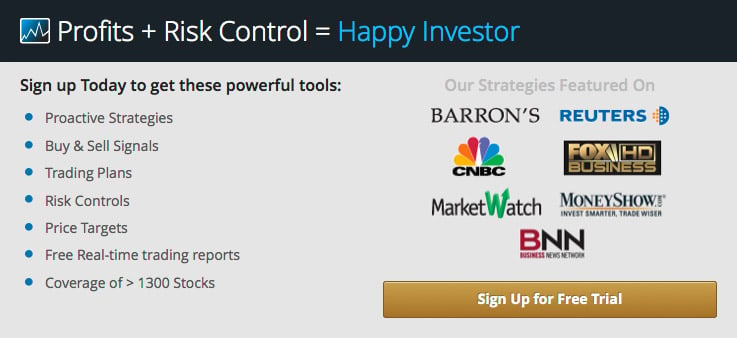 Concerning the Russell 2000 ETF, iShares Russell 2000 Index (ETF) (NYSEARCA:IWM), the probability of a decline here suggests a more aggressive decline given the steeper relative upward sloping channel that exists in the Russell 2000.
Arguably, these are more volatile markets, more volatile than the S&P 500 and Dow Jones industrial average by definition, but the S&P 500 also came within close proximity of its longer term resistance level as we have defined it and the Dow Jones industrial average tested its longer term resistance level already.
As a result, the dow Jones industrial average and S&P 500, although not as concerning as the Russell 2000 and NASDAQ, are also flashing red flags.
For downside price targets, and proactive strategies that can take advantage of market direction even in the face of what seems to be impending decline, subscribe for a free trial.

Tweet