The VIX Just Surged; Should You Care?
Although buying CBOE Volatility Index (INDEXCBOE:VIX) related ETFs like iPath S&P 500 VIX Short Term Futures TM ETN (NYSEARCA:VXX) and ProShares Trust Ultra VIX Short Term Futures ETF (NYSEARCA:UVXY) are some of the worst investments I know of, the VIX often offers us information that we would not get from looking at the general market, and Tuesday was no exception. As the day progressed the markets pressed higher, but after the middle of the trading session, although the markets were still higher, the VIX began to surge.
At the time I was writing this the VIX was up about 6%, the dow Jones industrial average was up about 140 points, the NDX was up about 81 points, and the S&P 500 was up about 18 points, while the Russell 2000 was flat. A strong market like this would initially make us think that the VIX would be lower, but that is not the case at all.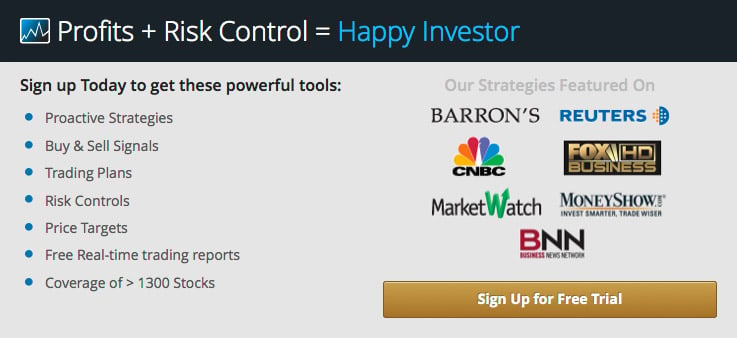 Instead, while the market shows strength so does the VIX, and that tells us that although this market is higher investors are starting to hedge their bets. They are doing this ahead of a very important FOMC meeting in which interest rates are expected to go higher and in which we expect to hear signals from the FOMC that interest rates will continue to increase too.
Thus far, the stock market itself has not let up, it has been strong, but in the last 40 minutes the VIX has surged by about 4%, so it seems that the complacency may be waning.
This has not rolled over to the stock market, the stock market remains strong, but this is an indicator that signals something we would not otherwise expect given the markets relative strength.

Tweet