The VOID: No FOMC Speeches for 8 Days
Per rule, we won't hear from FOMC officials again until the FOMC decision on the 21st, but they left us with plenty to think about after Monday's session.
The FOMC plays to the whim of Wall Street even though they say that they are data dependent, and here's why. On the surface, using the data that is supplied monthly reflecting economic conditions within the United States there's very little evidence within that data that adverse economic conditions might surface. Certainly, slower growth has been recognized, inflation is not up to par, labor participation rates are concerning, and other things can be drawn from the data that warrant attention, but ultimately there are no signs that a recession or adverse economic conditions lay ahead.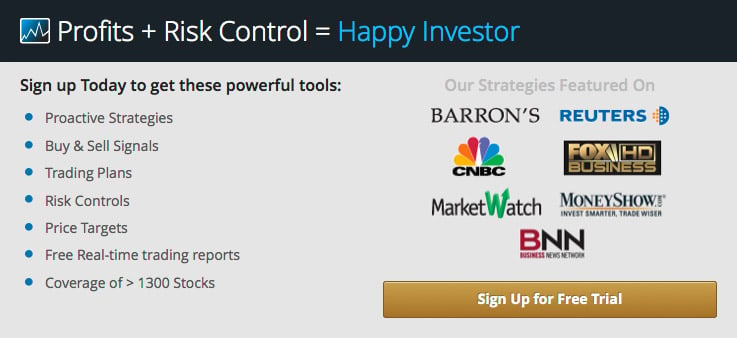 This comes directly from the FOMC minutes last time where they also suggested that they do not expect adverse economic conditions to surface, but there is one thing that could create adverse economic conditions irrespective of that data, and that's the stock market.
If the stock market simply reprices itself to levels more consistent with growth a material market correction would ensue. The S&P 500 is currently 25 times earnings but growth rates have been horrible, and repricing to even 20 times earnings would constitute a 20% decline in the stock market.
The reason the FOMC is playing to the whim of wall street is because a decline like that could cause adverse economic conditions to surface and, again referencing the minutes from the latest FOMC meeting, the FOMC has clearly stated that it does not have adequate tools to fend off adverse economic conditions should they surface.
As a result, the level of the stock market is extremely important to the FOMC.
Largely, because the stock market is sensitive to higher interest rates the FOMC does have a degree of control over equity prices, and whether or not they should be playing to the whim of wall street is a rather moot point because they are. They are absolutely sensitive to moves in the stock market and the drubbing that the stock market took last Friday makes all of them concerned.
The FOMC knows that it lacks the tools to adequately fend off adverse economic conditions, and they know that the market just reacted horribly to only a notion that interest rates may increase as soon as September, so the FOMC is very concerned that actually raising interest rates too soon might cause a much more material market decline and they don't want that to happen.
Dennis Lockhart, who is a hawkish FOMC governor, made references on Monday to market conditions and volatility as he sidestepped specific references to the timing of an FOMC rate hike. Were before he was in full support of a rate hike he has officially backpedaled and this hawkish FOMC member is reacting to the market as most of the FOMC governors probably are.
They're playing to the tune of Wall Street because a decline in stocks could put them in a very precarious place given their lack of adequate tools.
Brainard also emphasized in her speech on Monday that the FOMC's greatest risk was its lack of conventional tools to combat adverse economic conditions should they arise. As a result she prefers the FOMC to wait, possibly for a few quarters, until inflation is comfortably at 2%. They have more tools to combat higher than expected inflation than they do adverse economic conditions, which could be caused by stock market re-pricing, according to Brainard.
On Friday Wall Street speculated that her speech would signal a rate hike in September, but she did not do that and that leaves the Street with Plenty to think about during the 8-day void between now and the next FOMC meeting. What the market does could influence that decision eve more than it has already.

Tweet