Thomas Kee Looks at International Business Machines Corp. (NYSE:IBM)
For International Business Machines Corp. (NYSE:IBM), revenues are declining, earnings are declining, and profit margins are struggling.
Total assets have been declining and the debt to asset ratio has been increasing, a relationship that is unattractive.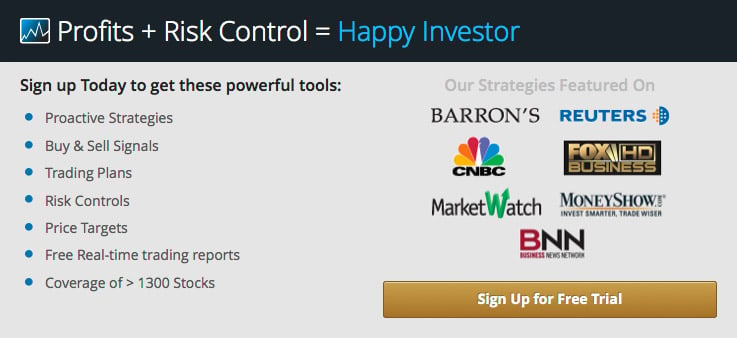 Operating cash flow has been declining.
Earnings growth has been negative, but it is expected to recover to 3.11 percent. Even with that, the forward looking peg ratio would be above 4 given the PE ratio that exists and that will exist if earnings growth estimates are correct.
he Stock Looks rich based on Earnings Growth.
The stock has recently tested longer-term resistance and it is falling from that test of resistance.
Recently, analysts have surmised that the sequential revenue and earnings declines are over and many of them have embraced that as a turning point.
We are concerned that the stock has gotten ahead of itself, valuation based on earnings growth does not warrant the multiple, and contractions can come even if earnings expectations are met.
Our projections are that the stock price will fall from near longer-term resistance towards longer term support levels and multiple contractions will come even if earnings meet expectations.
Our conclusion is that this stock offers attractive short opportunities given the tests of longer-term resistance that have taken place and the projected declines accordingly.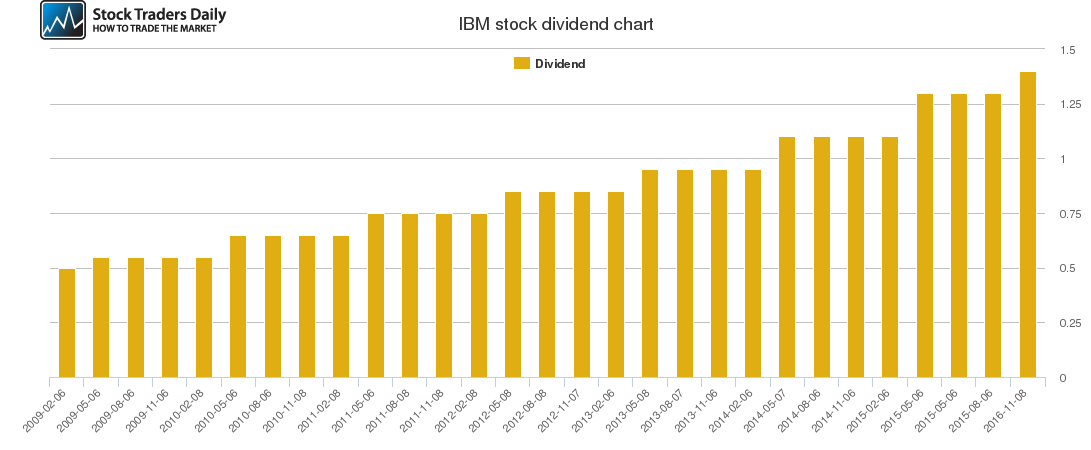 Tweet