Thomas Kee Weighs in on 3M Co (NYSE:MMM)
For 3M Co (NYSE:MMM), revenue has been relatively flat for years and although margins have expanded modestly we believe that margin expansion going forward will be a struggle. With flat revenues will likely come flat earnings growth.
Total assets have been relatively flat but there has been an expansion of debt, which does not concern us. The low interest rate environment influenced the assumption of debt in our opinion.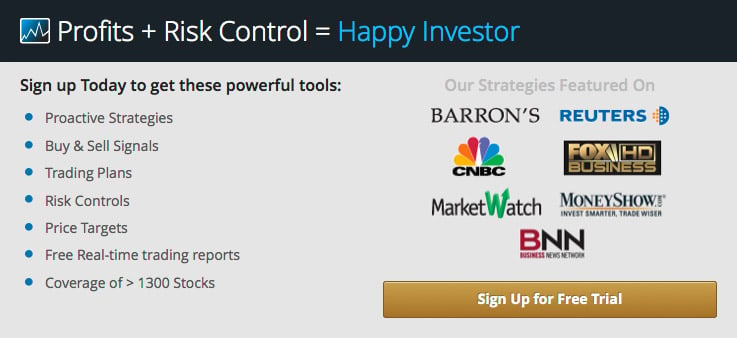 Cash flow is relatively flat, and we're not expecting any material change there.
Earnings growth is expected to increase from what it was modestly, but not aggressively, with earnings growth expected to be slightly more than 5% in the year ahead.
Based on earnings growth, the stock looks expensive with a PE multiple of 21.79x. The peg ratio currently is higher than seven, although it is expected to decline to 3.53 if earnings growth comes in at slightly above 5% going forward.
The stock is falling back after failing to increase to test its longer term resistance line and the premature decline suggests further declines to the support lines again and changing longer term channels accordingly.
There have been no major events to speak of recently.
We are concerned that valuations are stretched and that multiple contractions can come.
Our projections are that multiple contractions will occur without any change in the current estimated earnings growth rate, and therefore downside risks exist in the stock.
Our conclusion is that this stock is likely to fall and therefore it is an attractive short position given the relative highs and the changes in the technical channels associated with the stock.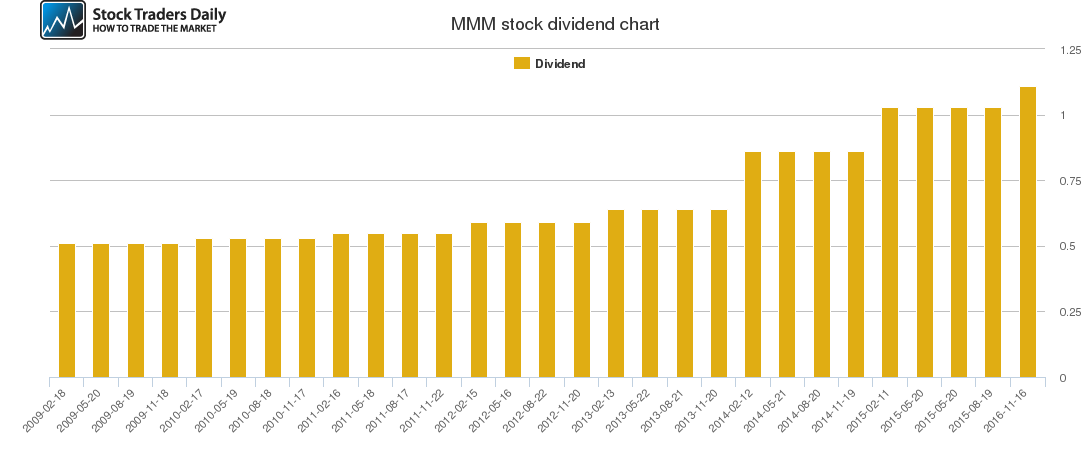 Tweet