Thomas Kee looks at Wal-Mart Stores Inc (NYSE:WMT)
At Wal-Mart Stores Inc (NYSE:WMT), although revenues have increased over the past handful of years they have been relatively flat over the past few years and profit margins have been declining.
Total assets have been declining modestly.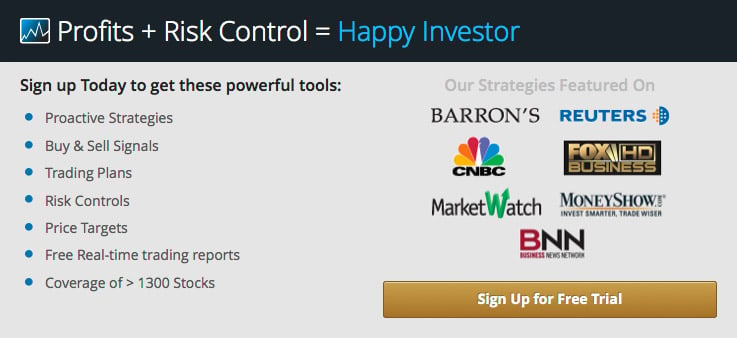 Operating cash flow is stable
Earnings growth is expected to be fractionally positive, suggesting that there will virtually be no earnings growth in the immediate future.
Valuation based on earnings growth looks excessive and will likely get more expensive if analysts are right about their estimates for earnings going forward.
The stock is declining towards a test of longer term support.
Recently, the company has increased wages which has put additional pressure on margins.
Our concern is that this company lacks growth but has a relatively high PE multiple given the no growth rate environment and the outlook for earnings growth going forward.
Our projections suggest that this lack of earnings growth and the identifiable margin pressure that exists will likely put pressure on the stock and breaks of longer term support are absolutely possible. Downside risks look much greater than upside potential.
In summary, we believe that the probability of a decline is high and the lack of earnings growth when coupled with multiples normally levied on companies with much higher growth rates suggests that multiple contractions can come and the share price is likely to decline accordingly, making this a decent short candidate.







Tweet