Thomas Kee on United Technologies Corporation (NYSE:UTX)
Revenue at United Technologies Corporation (NYSE:UTX) has been relatively flat for years and income has also been relatively flat for years.
Total assets are modestly lower than they have been and debt modestly higher, but none of these is a material concern because they are relatively flat over the past few years.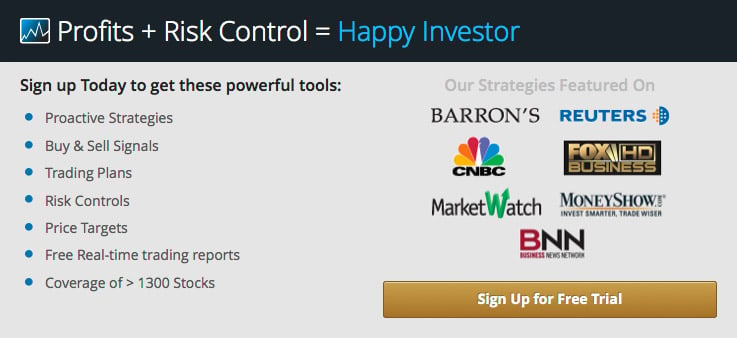 Operating cash flow has been declining, and that is a concern.
Earnings growth is expected to be modestly negative.
Based on the lack of earnings growth the valuation looks rich and the peg ratio is significantly distorted given the negative growth rate that exists. We consider this to be no growth for observation purposes, but that still makes the current PE multiple look excessive.
The stock has recently turned lower prematurely without officially testing its longer term resistance level and it is now breaking back below converted support. Additional downside looks probable and adjusted longer term channels are likely to follow.
There has recently been a rumor that Boeing might be interested in buying UTX.
Our concern is that the company is not growing, but the PE multiple remains relatively high as compared to that growth rate. This makes UTX look expensive in our assessment.
Our projection is that shares of UTX, which have failed to test longer term resistance and which are turning down prematurely have further to decline and with simple multiple contraction these shares are likely to fall to our stated longer term support levels. Nothing needs to change in terms of analysts' expectations for this to happen.
In summary, because the shares look expensive and because they are offering technical red flags we believe that UTX is an exceptional short candidate.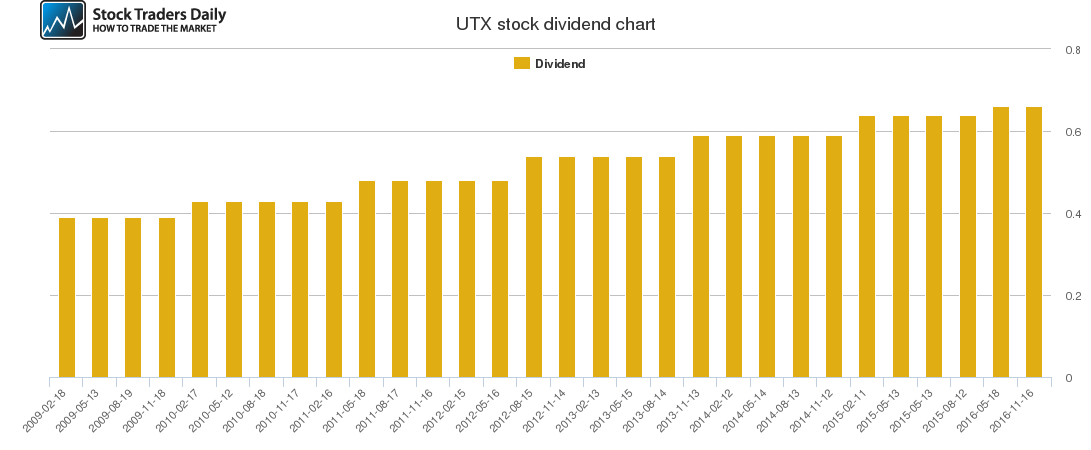 Tweet