Trading Opportunities in the NASDAQ 100: NDX, QID, QLD
In association with trading strategies that are designed to be able to make money no matter where the market goes and in consideration of recent market events including events that strongly influence sentiment like the presidential election, interest rates, and the valuation metrics levied on the S&P 500 at this time, Stock Traders Daily has provided end of year forecasts.
These forecasts are designed to take advantage of expected market action throughout the remainder of October, November, and December, and leading into the first part of 2017.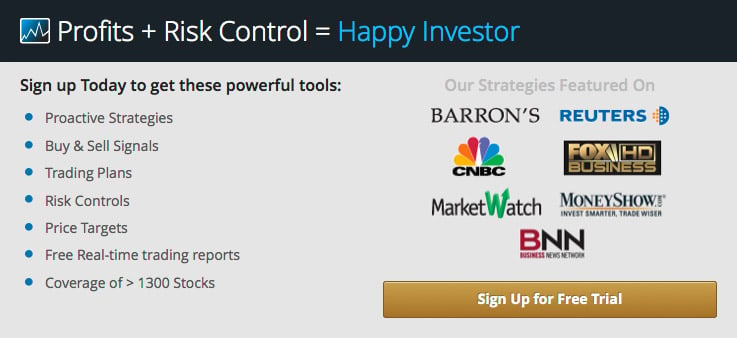 In addition to the conditions that influence immediate sentiment global stimulus policies also play a role in this evaluation of opportunity.
Using market based ETFs in conjunction with the NASDAQ 100 (INDEXNASDAQ:NDX), ProShares UltraShort QQQ (ETF) (NYSEARCA:QID) and ProShares Ultra QQQ (ETF) (NYSEARCA:QLD) respectively, the LETS Strategy offer by stock traders daily is specifically positioned to take advantage of this broader expected move.
This report is timely because of the formation appearing in the longer-term chart pattern of the NASDAQ 100.
Review the entire report in our Institutional Research Section or through Reuters.

Tweet