Trading Report for SPDR Gold Trust (ETF) (NYSEARCA:GLD)
Stock Traders Daily has issued a trading report for SPDR Gold Trust (ETF) (NYSEARCA:GLD) that is intended to help people trade gold.
The foundation of this observation is trading, but these observations can also be used by longer-term investors in gold to determine when they should get out or when they should buy more.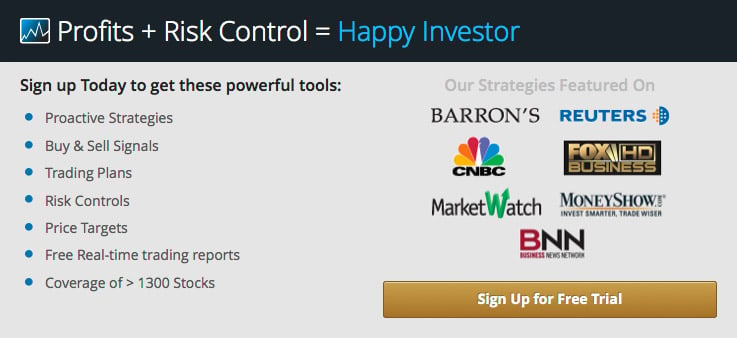 The decline in gold today was aggressive enough to cause GLD to break longer term, midterm, and near-term support levels. The price had already been coming down from a test of intra channel resistance on a longer term basis, from a test of midterm resistance on a midterm basis, and from a test of near-term resistance as well. The natural progression was for GLD to test support, which is what it was doing until today. Yesterday support levels were being tested, but on Tuesday support levels broke.
According to our observations GLD has broken support and bearish technical indicators exist.
More detailed and specific recommendations, including both long and short-side trading plans with entry levels, target prices, and stop loss recommendations are available in our GLD report.

Tweet