Trump and the Oil Price Decline
What is President Trump going to say about oil?
We're expecting a budget proposal from President Trump on or about March 13, but something very interesting has happened in the oil space which may make President Trump a little uneasy.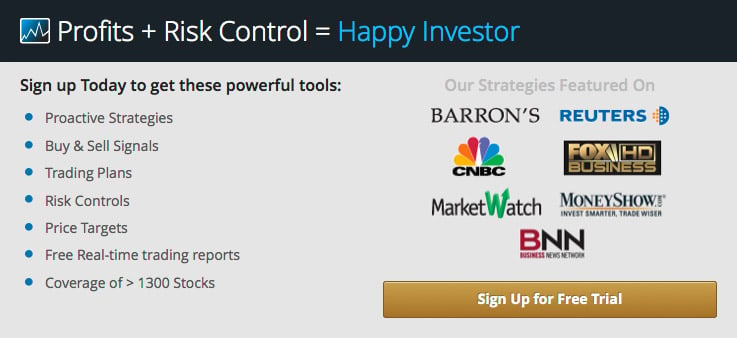 Over the past few days oil prices have fallen aggressively, WTI is down about 7%, and the ETFs that track WTI have fallen as well. United States Oil Fund LP (ETF) (NYSEARCA:USO) is down, iPath S&P GSCI Crude Oil Total Return (NYSEARCA:OIL) is down, and ProShares Ultra DJ-UBS Crude Oil (NYSEARCA:UCO) is down twice as much.
Declines like this have happened before, but the reason for this decline is center stage.
The main objective of the Trump campaign is to increase the number of jobs for Americans, and he sees an opportunity to do that in the oil space, he's talked about deregulating energy amongst other things, but one thing is certain and that is the oil producers can only add jobs if oil prices are high enough to cover their expenses, and with the recent decline in oil prices that ability is questionable again.
Interestingly, the reason for oil's recent decline was largely because U.S. stockpiles of oil increased aggressively, but at the same time the United States is importing 4.71 million barrels per day as well.
Notwithstanding the political ramifications, we would assume that Trump discounts those ramifications as well, if U.S. stockpiles are at all time highs and increasing steadily and the objective is to provide more jobs in the United States and therefore to have domestic drillers increase production, why would the United States continue to import oil as aggressively as it has if those builds cause prices to fall?
Of course, there are contracts in place, the spigot could not be turned off immediately even if he wanted to, but if the United States was not importing millions of barrels of oil per day, or importing significantly less, the stockpiles would not be increasing aggressively and price stability would exist, or oil prices would be higher, and oil producers would be freer to add new jobs, ramp up production, dilute the need for imported oil, and actually allow the United States to be a net exporter of oil.
Clearly, we do not know what will happen, but the basics usually prevail in the oil space, and President Trump is rather matter of fact. The fact is, if the United States was not importing as much oil as it does the stockpiles would not be as high, or oil prices would be higher and more stable (WTI), and more jobs would be created within the United States.
Expect President Trump to discuss reducing the dependence on imported oil sometime in the immediate future, which would imply reducing the build in U.S. stockpiles.
Stock Traders Daily has provided investment instructions to its clients to help them take advantage of this. Gold Subscribers will get the call immediately. Register

Tweet