US Oil Investors and Foreign Oil Investors Think Differently, This Pattern Shows
Approximately 1 hour before the open every day for the past three weeks or so there has been a very obvious pattern, and so far it has not let up. Oil prices come under pressure before US Markets open, after showing some strength overnight.
This observation is actionable too.
We can witness these patterns every day in real time by watching changes to ProShares Ultra DJ-UBS Crude Oil (NYSEARCA:UCO) and Proshares Trust II (NYSEARCA:SCO), which trade actively in pre-market. Oil trades almost 24 hours a day, and these ETFs are active in pre market for anyone who wants to watch. More importantly, however, open - outcry in Chicago begins 30 minutes before US Stock Markets open, and that seems to be the timing catalyst for this observation.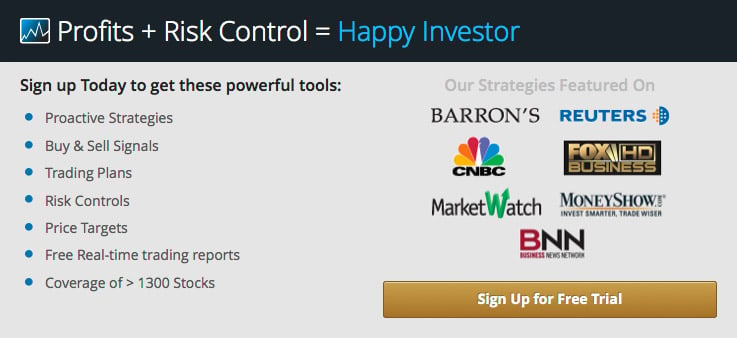 The pre-market weakness in oil has happened shortly before open-outcry starts, almost like clockwork. For example, UCO lost about 1.7% of its overnight gains in pre market on Tuesday, about 30 minutes before open outcry started, which was directly in line with this observation. It was still up by 0.29%, but it was up over 2% shortly before open outcry started, and then abruptly declined.
This spread provides plenty of opportunity. Tuesday's was 1.7% in about 45 minutes.
Pairing that consistency, oil prices have recently shown strength or resiliency overnight, but that has been beaten down regularly as US Markets set to open. It is almost as if there is a different mindset between oil investors in the United States (North America) and the rest of the world.
In fact, the data would suggest exactly this.
Globally, oil inventories are declining, which is a direct result of OPEC production cuts, but in the United States that has not been happening. If foreign markets are seeing supply come down, they reasonably could perceive higher oil prices, where the same is not true in the United States.
We could call this a random walk theory, where money flow is telling us that these different perceptions exist. Perceivably, oil has shown strength overnight because foreign investors who are seeing supplies come down believe higher prices are possible. These foreign investors are active and control the market when US Markets are closed, but when the baton is about to be handed to US markets, who view supply as increasing and therefore perceive pricing pressures, the bid that was there is erased.
Who is right and is oil a good long term investment?
Traditional investment theory influences people to ask that question even about oil, but traditional theory looks for long term investments, and oil is priced on a short-term futures contract, so the better question is not who is right for the long term, but rather where is oil trading with respect to its short term range, and what will the next move be in this rather volatile commodity?

Tweet