USO and UCO are Not Buys Here
Oil prices have been inching higher since last year, and the conflict in the Ukraine yesterday was only a blip in that trend. Granted, the undulation in Oil was aggressive, and it has people looking at Oil again. That is why this article is being written, because people are being tempted back into Oil, but that may not be the best decision.
When Oil prices start to gyrate like they have recently new buyers often get enticed into the market, but we are actually looking to sell the positions that were recommended to clients of Stock Traders Daily. Last year when Oil was out of favor, Stock Traders Daily recommended both US Oil (NYSE:USO) ETF and Ultra UBS Crude (NYSE:UCO) ETF, and both of those are getting very close to our upside targets.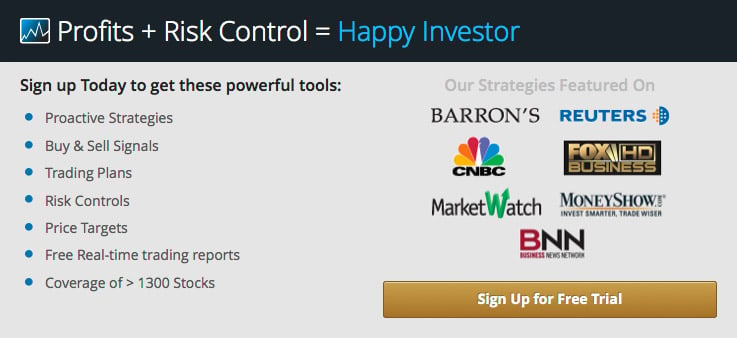 Therefore, even though the recent trend may be up, and even though added attention has been paid to Oil prices given the risks in the Ukraine, we anticipate being sellers in a short while. On a fundamental basis, Oil seems to be generally losing its luster, and although we were buyers, it was just for a trade.
We would not be buyers of USO or UCO near the resistance levels they are getting closer to now, and in fact, by rule, if resistance lines are tested and they hold those would even be short candidates. If nothing more, new potential buyers should think twice at these levels at least. By rule, you want to buy when support is tested, and Oil and Oil related ETFs have already moved higher from support levels. That is rule #1, but something most investors forget.
Now that we are holding nice gains in USO and UCO, we also need to make a decision. The decision is to sell outright at resistance levels, or to set a profit stop. For now we are monitoring the positions closely, as we always do, but our upside targets have not been hit yet. They are close, if another spike occurs they will be hit, and at that time we will take action one way or another.
Our upside price targets are defined in our real time trading reports for USO and UCO (They are dynamic and will change slightly over time so they are not simply pasted here):

Tweet